Saturday, 8 May 2021 at 9:00 AM to Sunday, 9 May 2021 at 4:00 PM
Organisers: Helena McLachlan, Xanthe Smith
VUW Women's Collective overnight camping trip for the end of Women's week 
Where: Barney's Whare - 5km around the coast from the Orongorongo Coast Rd carpark.
When: 8th of May - 9th of May. The end weekend of VUW's Womens Week
Who: VUWWC & VUWTC (Women only? I think? Allies? Maybe not?).
What: Camping, Walking on Rocks, Looking at Seals, Vibing.
Why: Because Women are cool and so is Tramping.
How: VUWTC Tents, People with cars and/or the VUWSA Van.
Cost: Covering petrol and communal dinners. (Drivers get a discount).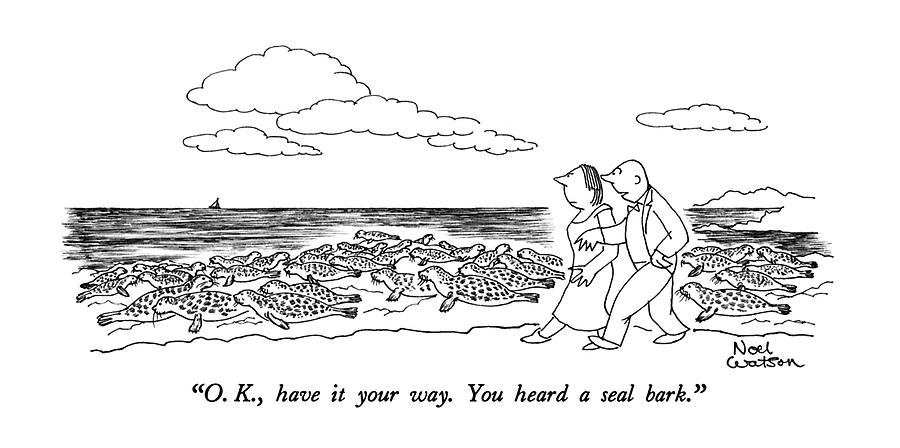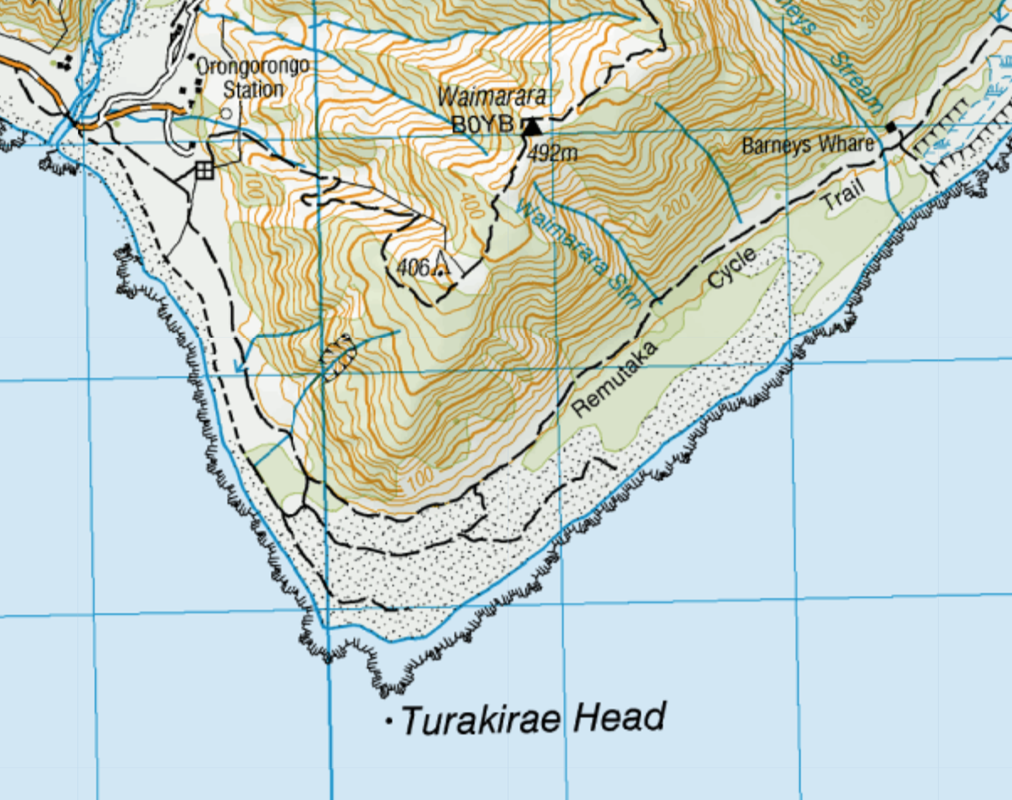 $20.00
Login to see Trip Emergency Contact.