Friday, 18 September 2020 at 5:00 PM to Monday, 21 September 2020 at 12:00 AM
Organiser: Michael Baird
The weather looks good for some tops travel this weekend, so I might try to go to Carkeek from The Pines or at least in that general direction. If this is something that interests you get in touch email/FB/phone/etc, otherwise I'll go on my own. I'm not going to use the sign up form.
This is probably a hard trip...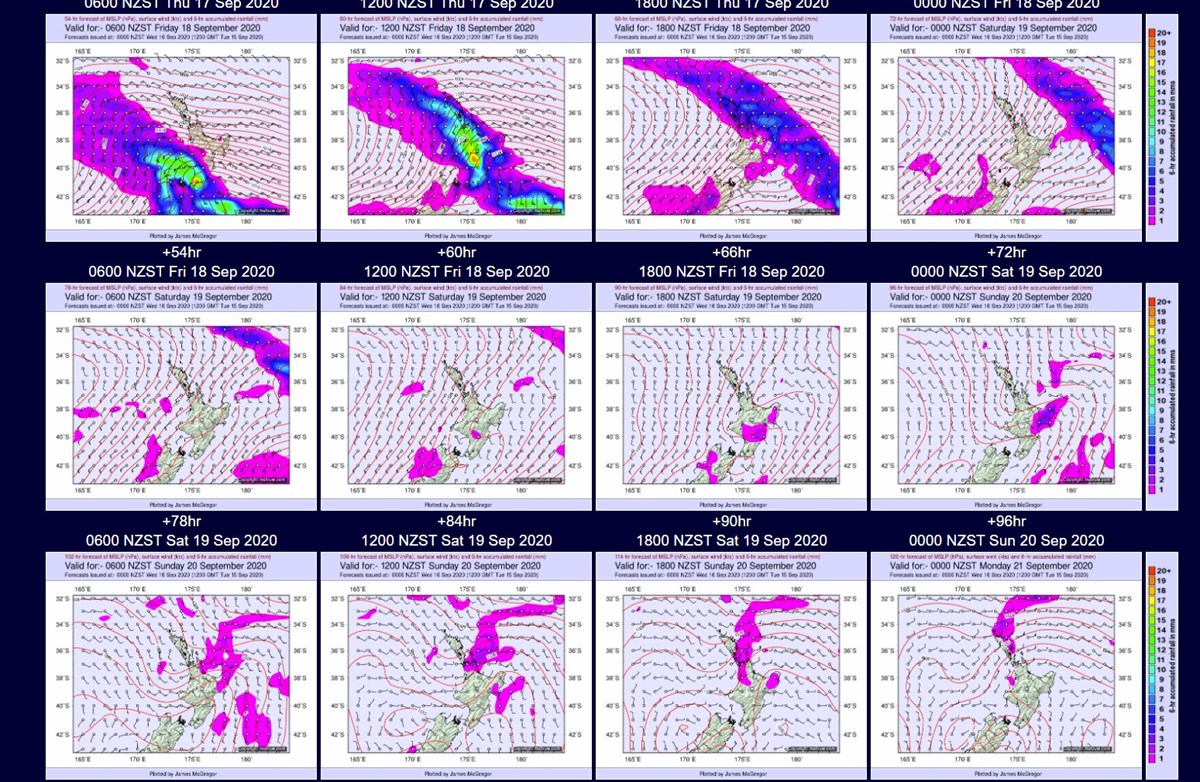 TBD
Login to see Trip Emergency Contact.
---
This trip has already happened!
---
No people went on this trip