Trips currently away
There are currently no trips away.
Upcoming trips
Organisers:
Michael Baird
Jackson Brown
Helena McLachlan
Kathleen Griffin
Lauren Kendon
Lots of trips! In the South Island! How else would you spend your mid year break? 
There will be snow so you must have been to a VUWTC Snowcraft course to attend - Either previously or sign up to the upcoming course.
Update: Trips! General Ideas Only - Confirmation and more details to come re: dates and ability level.
Lauren's Travers/Sabine Trip: 7 days in the Nelson Lakes NP. Travers/Sabine tracks with detours to Blue Lake and Angelus huts. First week of the mid year break.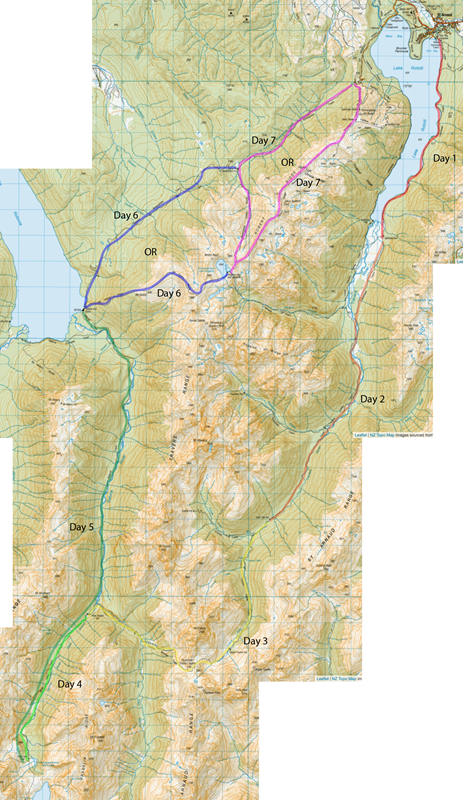 Micheal's Nelson Lakes Trip: Something near the Travers/Sabine Trip but not overlapping, probably harder. Second week of the mid year break.
Jackson's Cobb Valley Trip: 7 days in the Kahurangi NP, several smaller trips or visiting all the places with 'cobb' in their name to eat corn on the cob. First week of the mid year break.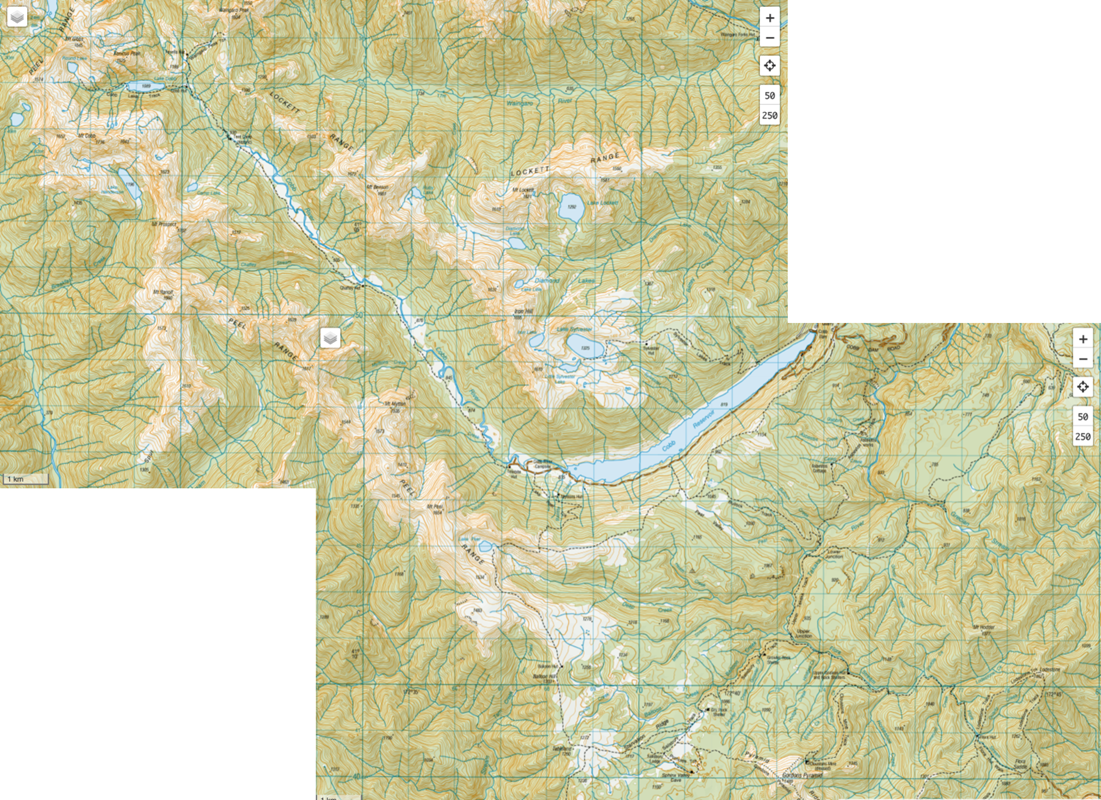 Helena's West Coast Trip: 5 day circuit in the Toaroha Range. Hot pools, huts with funny names and a bad weather option (right). First week of the mid year break.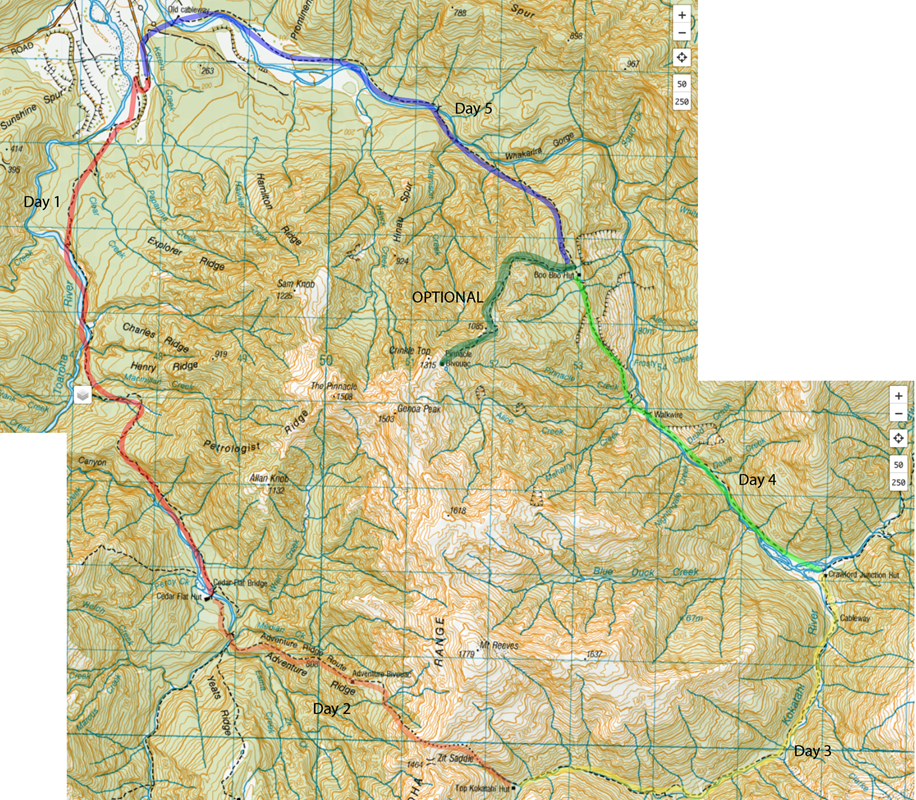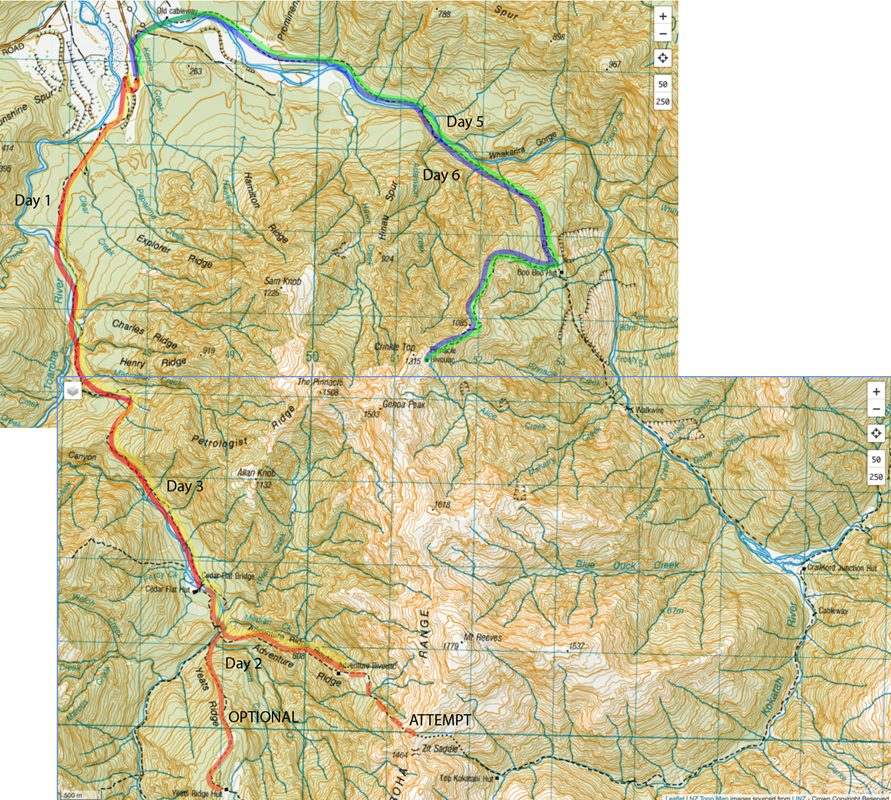 Kathleen's Arthurs Pass Trip: Daywalk to Castle Hill Peak if the weather is good or a one night trip to Hamilton Hut if the weather is ehh. Middle weekend of the mid year break.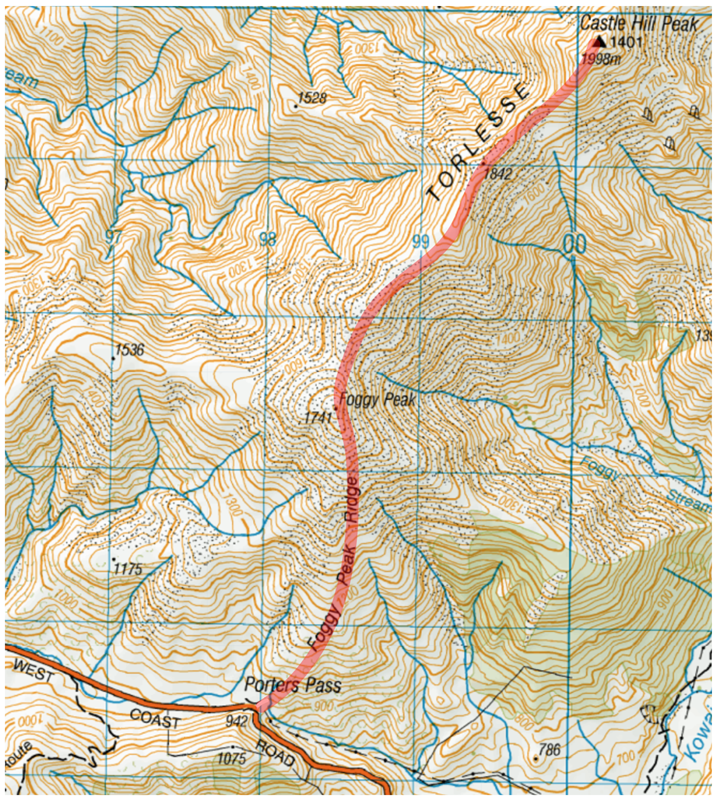 Helena's Arthurs Pass Trip: Second week option: Hamiltion Hut overnighter if Kathleen's doesn't run (and/or 3 nights going up the Waimakariri to Barker Hut??).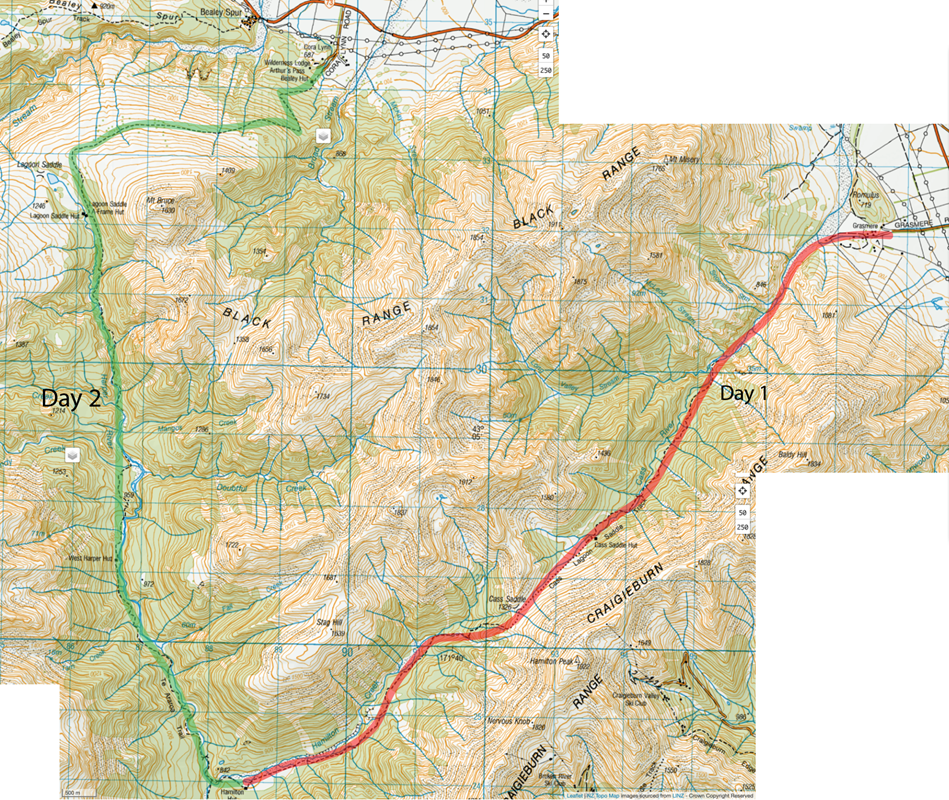 Cost is standard trip fees (petrol/huts/food) + ferry tickets
Club Emergency Phone - 021 257 4116
21 people attending this trip.
Waitlist - pre choosing trips
Participants
Sherwyn D'souza
Amon Carter
Chris Russell
Kathleen Griffin
Helena McLachlan
Jemima Agnew
Meike Pummer
Kate Morris
Kaitlyn Halewood
Lauren Kendon
Cassidy Mowat
Xanthe Smith
Nathan Cobbald
Linda Liu
Mariano McClean
James Brathwaite
Stefan McClean
Morgan Kelly
Jackson Brown
Nicholas Jones
Michael's - It's not going to be as hard as people think trip
David is also on this trip.
Mole Hut, D'Urville Hut, Morgan Hut, George's Loins (George Lyon) Hut, Upper D'Urville, D'Urville Pass, East Matakitaki Hut, Downies hut.
Possible SIde trips/Extenstions to Misery Hut, Bob's Hut, Burn Creek Hut & Nando's (Nardoo Hut).
Participants
Michael Baird
Go to trip
Organiser:
Helena McLachlan
*Due to high demand on this trip, participation this trip will be on the basis of club involvement, rather than first come, first served. Please fill in the sign up form provided and trip participants will be confirmed closer to the trip.* - There will be more snowcraft courses later in the year.
Learn some of the basics of mountaineering and winter tramping! We will teach you how to travel on snow using ice axes and crampons, a bit about alpine weather and how to keep your wits about you in an alpine environment. 
 
Trip will leave from the Hunter carpark at 5pm on the friday - be there any time after 4:30 to sort out gear (helmets, crampons, iceaxes). 

The required gear includes a waterproof jacket and overtrousers and sturdy boots that can take crampons, if you're unsure about the suitablity bring them to a meeting and  the committee can check them. Bring plenty of warm baselayers and midlayers and you will definitely want gloves. The club will provide crampons, ice axes, helmets and dinner.

Accomodation is at the Tararua Tramping Club lodge on the Whakapapa ski field. Beds are limited and therefore so are spaces on this trip. Sign up now if you are keen and think you will use these skills again later in the year/your life. Note: These skills are required for any 'mid winter' trips. 
Cost: $125.00 (Based on previous years, may differ slightly)
Club Emergency Phone - 021 257 4116
34 people attending this trip.
Sign ups
Participants
Sebastian du Feu
Nathan Cobbald
Finn Massey
Joe Hilton
James Brathwaite
Lauren Kendon
Meike Pummer
Eva Kessels
Dugal Thomson
Chris Russell
Linda Liu
Laura Yate
Kathleen Griffin
Cassidy Mowat
Isaac Black
Katrina Corry
Jasper Kueppers
Morgan Kelly
Sam Wildig
Connor McGhie
Leaders
Participants
Florian Treier
Patrick Hayes
Cécile Massiot
Kieran Paton
Ben Carpenter
Michael Baird
Davis Cooper
Emily Grey
Learner Leaders
Participants
Amon Carter
Helena McLachlan
Xanthe Smith
Nicholas Jones
Hamish Edwards
Mariano McClean
Go to trip
Recent trips
Organisers:
Xanthe Smith
Nicholas Jones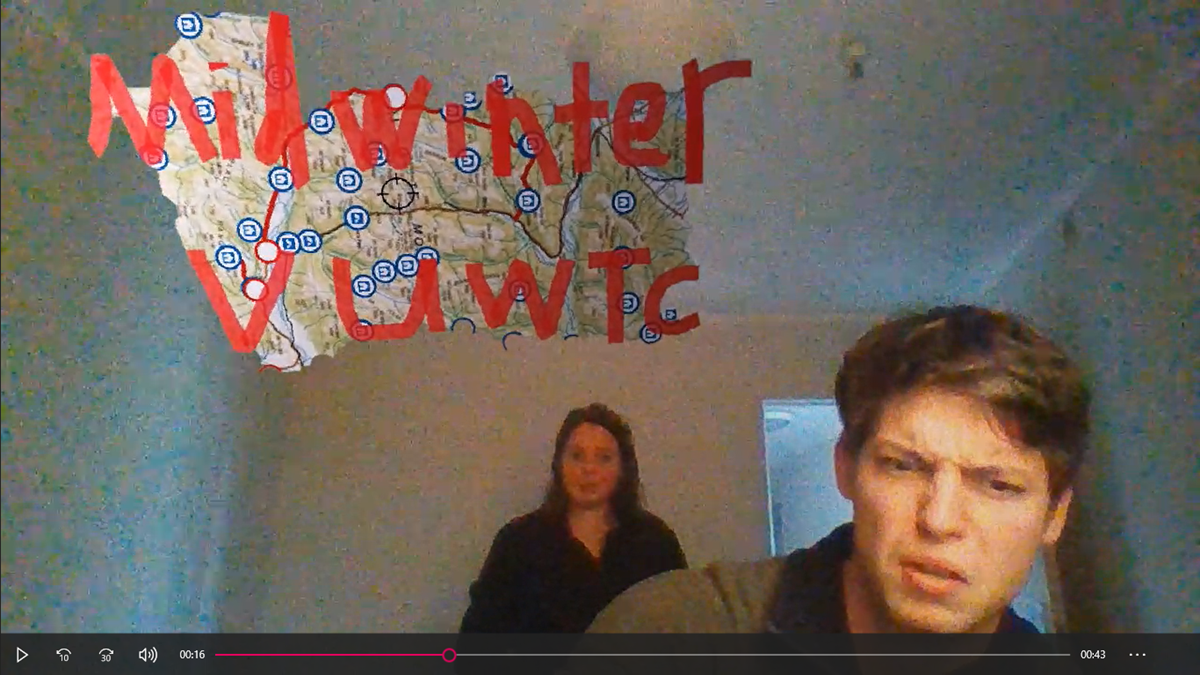 Essentially this is a Potluck to plan trips for the midwinter expeditions coming up after snowcraft. People can get into groups based on experience/preference and start to plan and organize their trips. 
What to bring: 
- A plate of food. 
- Maps? 
- An idea of what you would like to do for a midwinter trip 
The potluck will be held either at Everton Hall (C) or a flat attached to Everton Hall (A) depending on numbers - 12 Everton Terrace. There is two guest carparks (B) and also parking at Kelburn park (E). The pink lines are the entry points to the hall and flat. 
If you are reeeally keen to host the Potluck feel free to email nic.jones789@gmail.com and we can change the venue.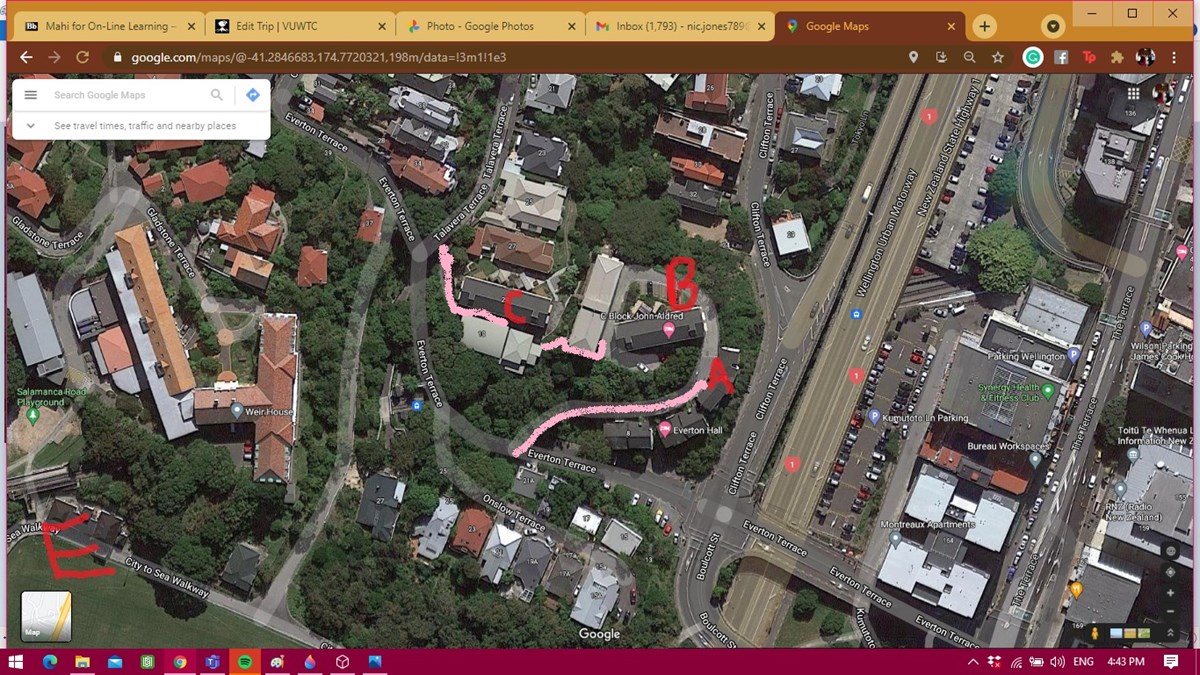 Club Emergency Phone - 021 257 4116
17 people attending this trip.
Sign ups
Participants
Davis Cooper
Nicholas Jones
Amon Carter
Kate Morris
Kaitlyn Halewood
Kathleen Griffin
Cassidy Mowat
Jemima Agnew
Jackson Brown
Michael Baird
James Brathwaite
Josh Wilson
Lauren Kendon
Mariano McClean
Morgan Kelly
Nathan Cobbald
Helena McLachlan
Go to trip
Organiser:
Davis Cooper
I have a hakering for some bouldering at Baring Head or Turakirae head and the weather looks good on Wednesday. 
We'll meet at Hunter, planning to leave at 10:30 and come back some time in the afternoon.
Things to bring: Climbing shoes (you can ask nicely for some crappy club shoes), chalk if you please, layers (it can be windy/cold), lunch/snacks, drinking water.
Any questions please email me (Davis).
Club Emergency Phone - 021 257 4116
4 people attending this trip.
Sign ups
Participants
Davis Cooper
Amon Carter
Lauren Kendon
Zita Keller
Go to trip