Trips currently away
There are currently no trips away.
Upcoming trips
Organisers:
Aran Mason
Sam Wildig
Regular monthly day hikes throughout the year. If you have any requests or suggestions, please get in contact.
These hikes will be accessable via public transport around the wellington region.
---
We will be meeting at the Appleton Park, near the Karori Tunnel, and Zealandia at 10am.
We will be walking up the Zealandia fenceline, to the Brooklyn Wind Turbine and follow the ridgeline to Hawkens Hill, and through the hills out to Red-rocks.
Depending on time and energy, we can also grab fish and chips on the beach in Island Bay. Which is near the bus stop back to town.
Club Emergency Phone - 021 257 4116
25 people attending this trip.
Sign ups
Participants
Georgina Wheller
Oliver Spivey
Sam Wildig
Katelin Livingstone
Awais Nasir
Ge Lai
Kate Morris
Emma Williams
Nicole Thomson
Thomas Bergen
Aran Mason
isaac irvine
Thomas Page
Alex Paterson
Sophie Tinholt
Jess Roberts
Matthew Gibbons
Meike Pummer
Jaydin Mcmullan
Cameron Giblin
Jonathan Crowe
Lucy Dobbie
Morgan Kelly
Laura Yate
Emma Parker
Go to trip
Organisers:
Helena McLachlan
Xanthe Smith
POSTPONED
VUW Women's Collective overnight camping trip for the end of Women's week 
Where: Barney's Whare - 5km around the coast from the Orongorongo Coast Rd carpark.
When: 8th of May - 9th of May. The end weekend of VUW's Womens Week
Who: VUWWC & VUWTC (Women only? I think? Allies? Maybe not?).
What: Camping, Walking on Rocks, Looking at Seals, Vibing.
Why: Because Women are cool and so is Tramping.
How: VUWTC Tents, People with cars and/or the VUWSA Van.
Cost: Covering petrol and communal dinners. (Drivers get a discount).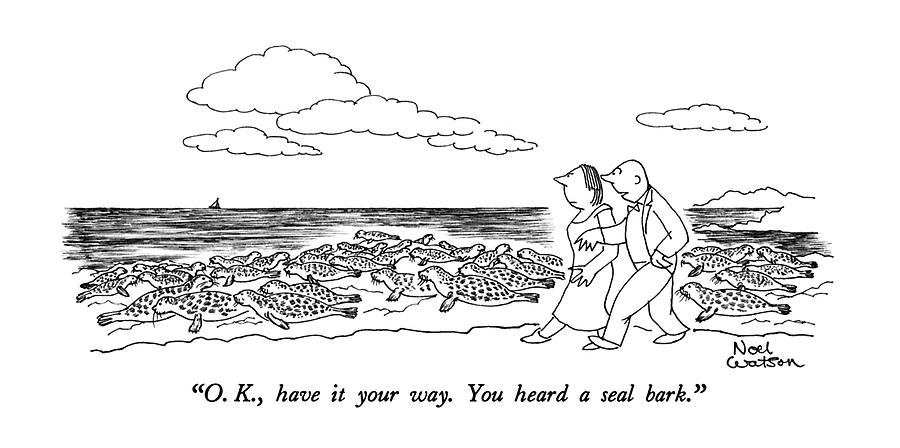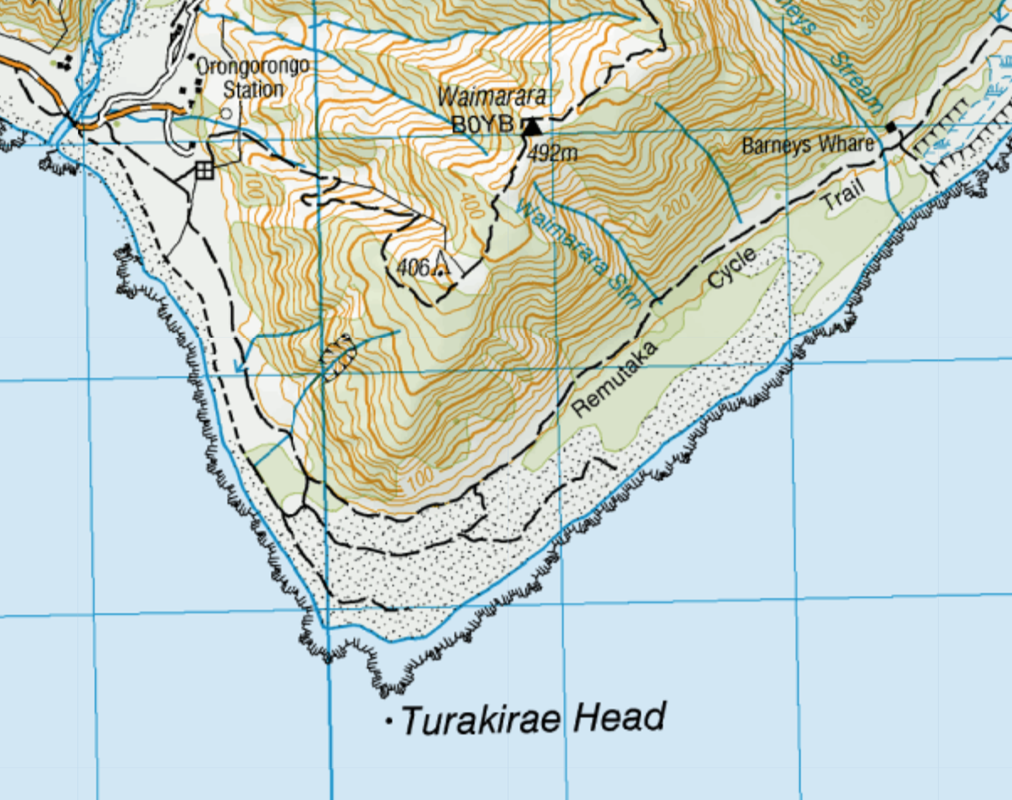 Club Emergency Phone - 021 257 4116
7 people attending this trip.
Sign ups
Participants
Nicole Thomson
Phoebe Sugrue
Celia McDowall
Kaitlyn Halewood
Helena McLachlan
Nicola Boshoff
Connor McGhie
Go to trip
Recent trips
Organiser:
Sam Wildig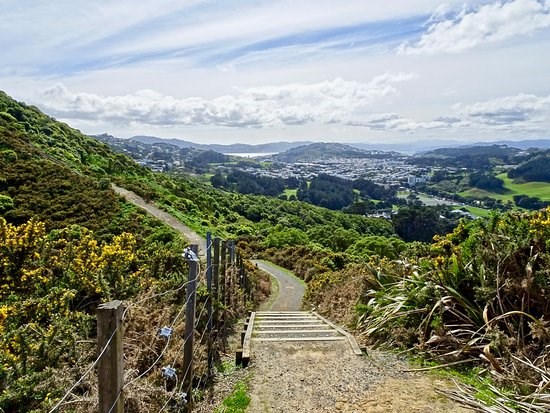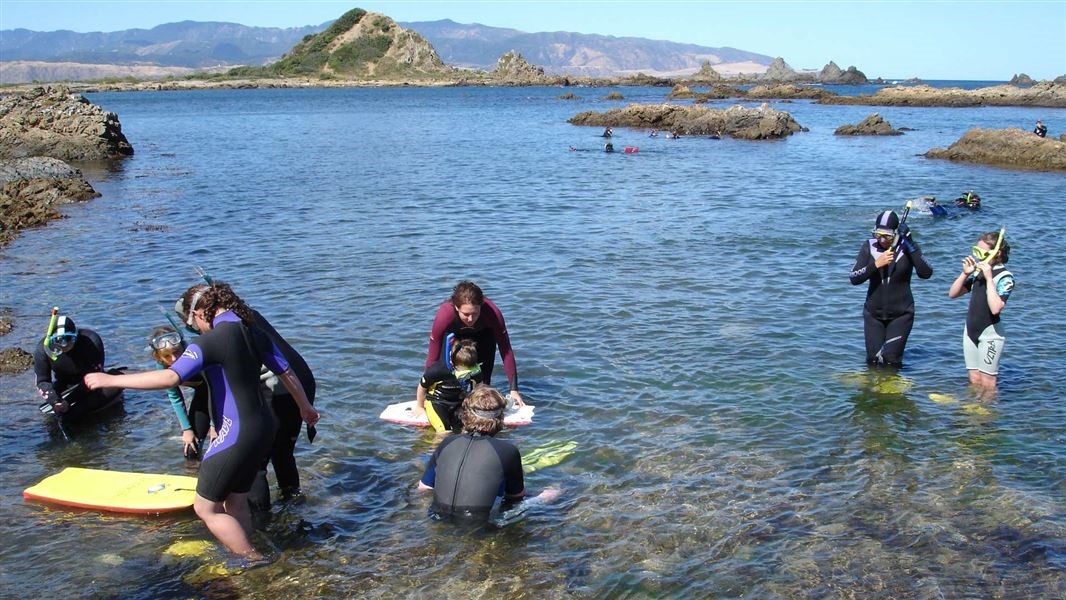 Come down to Island Bay to be involved with some great projects that ensure Wellington continues to be an awesome habitat for animals and people alike!
- 10am - We'll meet at Paekawakawa reserve, just off Island Bay parade, to join Conservation Volunteers in a tree-planting workshop. All tools will be provided, just wear your boots and bring a packed lunch. The bee will last roughly 3 hours
- 2:30pm - Marine experts from Friends of Taputeranga will meet us on the beach to take us rock-pooling around the reserve. Wear toggs on the day, bring a towel and maybe a beanie. You will get wet!
Everyone, take lots of pictures so we can submit a couple on behalf of VUWTC to the iNaturalist City Nature Challenge 2021! Wellington has an abundance of nature within it and around it, even more remarkable being a capital city. Let's do her proud and get some awesome snaps!
...And lets all grab a beer after!
Club Emergency Phone - 021 257 4116
12 people attending this trip.
Sign ups
Participants
Sam Wildig
Kate Morris
Ge Lai
Thomas Bergen
Meike Pummer
Emily Grey
Lilian Stott
Emma Parker
Patrick Hayes
Melanie Wills
Kalem Edlin
Katrina Corry
Go to trip
Organiser:
Davis Cooper
As always on Wednesday, we go to Hangdog out in Petone to go bouldering and climbing. We meet at 6 pm at hunter carpark. No skill or equipment needed. Bring $16 for your entry and a few coins for your drivers.
Paying a gold coin to the driver is important as they need to pay for gas otherwise they will just stop offering and we all lose.
Spaces are limited, so quick, get amongst. if it is full, sign up anyways, there might be some more spots becoming available during the day.
If you are able to provide a car please do, as the more the merrier and we can only carpool if we have cars, otherwise, trains are $11 each
Here is a map of the kelburn campus to help you find the Hunter Carpark. Map reference 24h.
https://www.wgtn.ac.nz/students/new-students/start/finding-your-way-around/kelburn-campus-map.pdf
Club Emergency Phone - 021 257 4116
11 people attending this trip.
Sign ups
Participants
Aran Mason
Daniel Braithwaite
Laura Yate
Lilian Stott
Hamish Edwards
Keying Huo-Smith
Louis Freeman
Simon Brandl
P Harris
Amon Carter
Nickol Crews
Go to trip
Organiser:
Amon Carter
Kind of a different trip
Penn Creek is one of the huts that VUWTC supposedly looks after. I want to check it out, clean it up a bit, and get a feel for the different routes to it. Will bring a bit of maintenance stuff. If people feel inclined to explore a pretty unused (neglected??) track and spend a few hours giving the hut some loving then this for you.
I think the track is a bit sketch honestly. Parts of this trip might be fairly tricky. We might need to do some track maintenance, so will bring machetes, ropes and orange markers. We'll see ¯\_(ツ)_/¯
Probably weather dependent. Also 6 bunks, so if there are more of us than that we'll bring a tent.
More info to come, and more precise plans too (pretty flexible, could be a one night or a two night trip). Keep an ear out!
Update - please especially come if you can bring a car 
!!!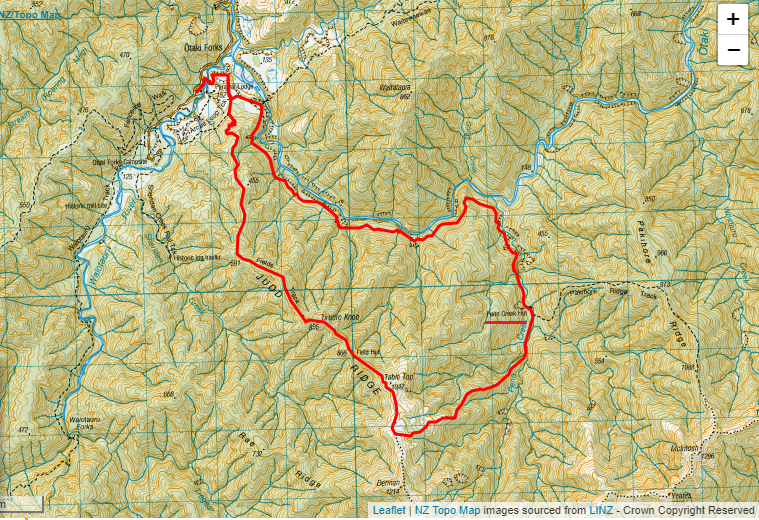 Club Emergency Phone - 021 257 4116
8 people attending this trip.
Sign ups
Participants
Helena McLachlan
Chris Russell
Amon Carter
Jasper Kueppers
Kieran Paton
Cécile Massiot
Xanthe Smith
John Bryson
Go to trip