Tuesday, 2 March 2021 from 6:00 PM to 7:00 PM
Organiser: Ben Carpenter
*Be aware that the time of this meeting has changed to 6pm*
It's our big introduction meeting of the year! Come along to hear all about the club, what we do, the trips we are planning to go on and the shenanigans we get up to. We will also discuss freshers, our first and largest trip of the year. After the presentation, there will be a free saussage sizzle outside in the courtyard where you can chat with members of our committee who will be hanging around to answer all your questions about the club. 
The meeting is in Te Toki a Rata Lecture theatre (TTRLT1) which is down a set of stairs off the ground floor. Look for the large VUWTC Banner.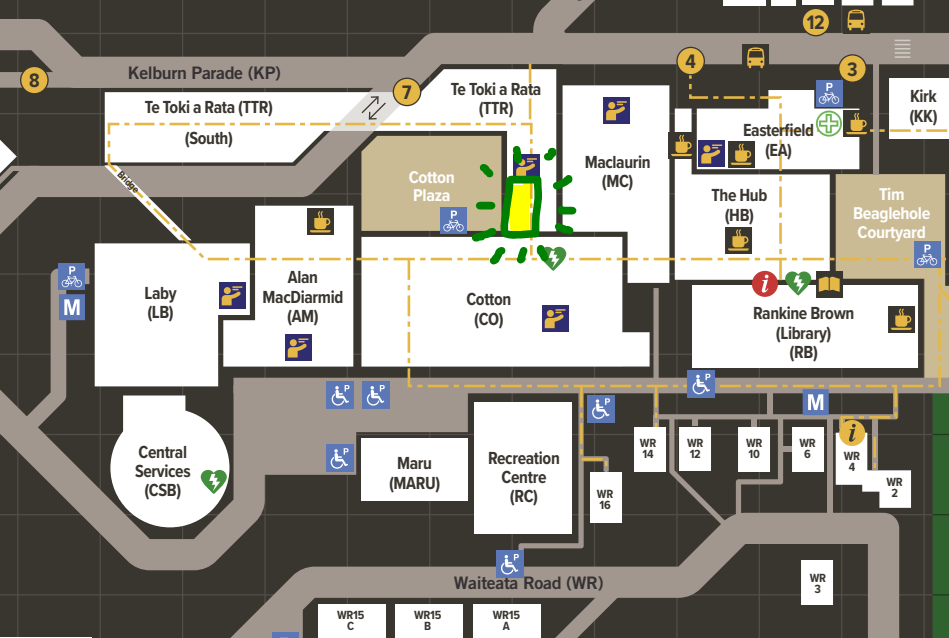 Our meetings for the rest of the uni term will be in AM101, just down the hall.
TBD
Login to see Trip Emergency Contact.