Friday, 22 January 2021 at 4:00 PM to Monday, 25 January 2021 at 10:00 PM
Organiser: Michael Baird
I've tried to go to Carkeek about 4 make that about 5 times now and for various reasons I'm yet to make it. The closest I've gotten is 1.2km (in a straight line) away, during a trip down the main range between Dracophyllum and Nichols Huts (with no intention to get to Carkeek on that trip).
 So yea, this trip won't be going to Carkeek.
 However a couple of ideas, if this trip were to go to Carkeek - which it's not, are: 
Poads Road, South Ohau, Arete, Carkeek. Mid Otaki Hut (Maybe via Draco) Dora Track. Poads

The Pines Road end, Mitre Flats, Tarn Ridge, Carkeek. Dorset Ridge, South King, Baldy, The pines.
Date is just an idea at the moment but there is a long weekend 22-25 January. 
---
Get in touch somehow if you're interested in going, I won't be using the website for signups.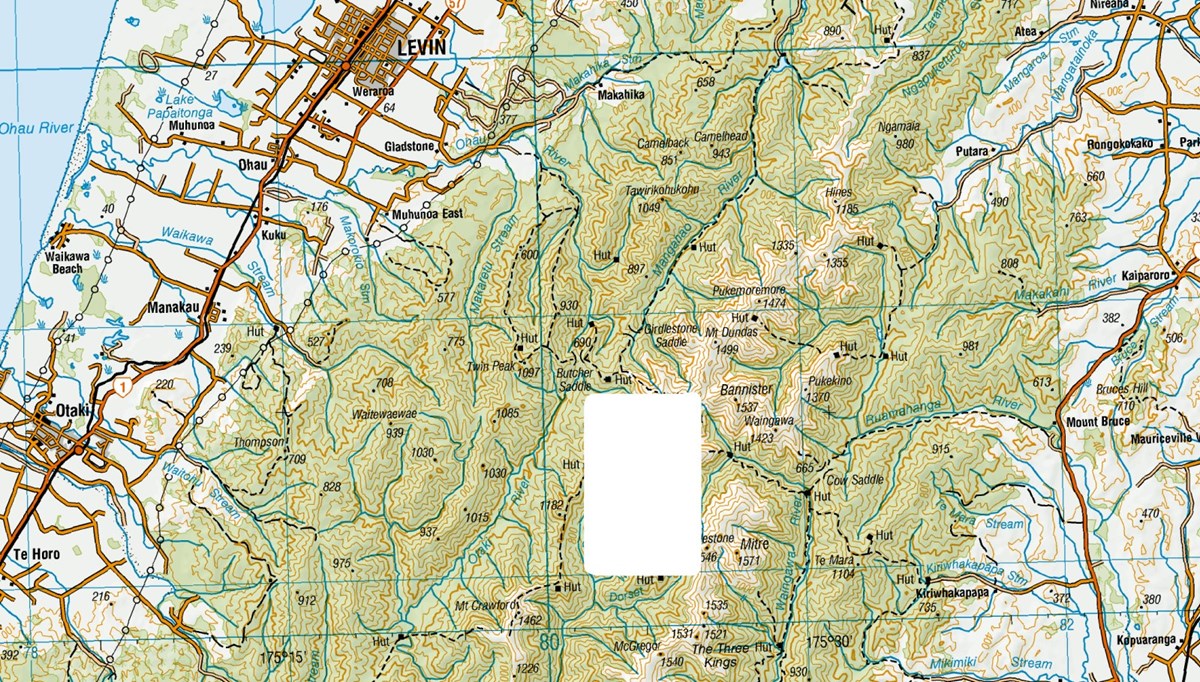 TBD
Login to see Trip Emergency Contact.
---
This trip has already happened!
---
No people went on this trip