Saturday, 17 April 2021 at 9:00 AM to Sunday, 18 April 2021 at 1:00 PM
Organisers: Ben Carpenter, Helena McLachlan
UPDATE TO THE UPDATED PLAN:
Now in the Orongaronga valley, leaving from hunter carpark at 9am on Saturday.
​​​​​​​​​Bring lunch and snacks, breakfast & dinner will be provided 
UPDATED PLAN:                                                                                                                                                                                                                                            Bushcraft 2021.1 will be run at Smiths Creek Shelter, a 6.3km walk up from Kaitoke, Upper Hutt. Groups will leave the Hunter Carpark at 9:00 AM on Saturday the 17th. We will walk into Smiths Creek Shelter via the lower Dobson Loop Track leg that follows the river. The trip is now limited to 20 people including 4 leaders, groups and leaders TBD but will be based off similar skill sets. Food will be supplied but you will do the cooking in your groups with help from your leader. The cost is now 20$ pp (10$ for leaders/ people with cars).
The skills that will be covered are reading topo and weather maps, river crossings, using compasses, pitching flies, using the dragonfly cookers, getting safe drinking water and some optional off track work on the walk out. The course is not limited to these, email trips@vuwtc.org.nz asap if there is anything else you want covered.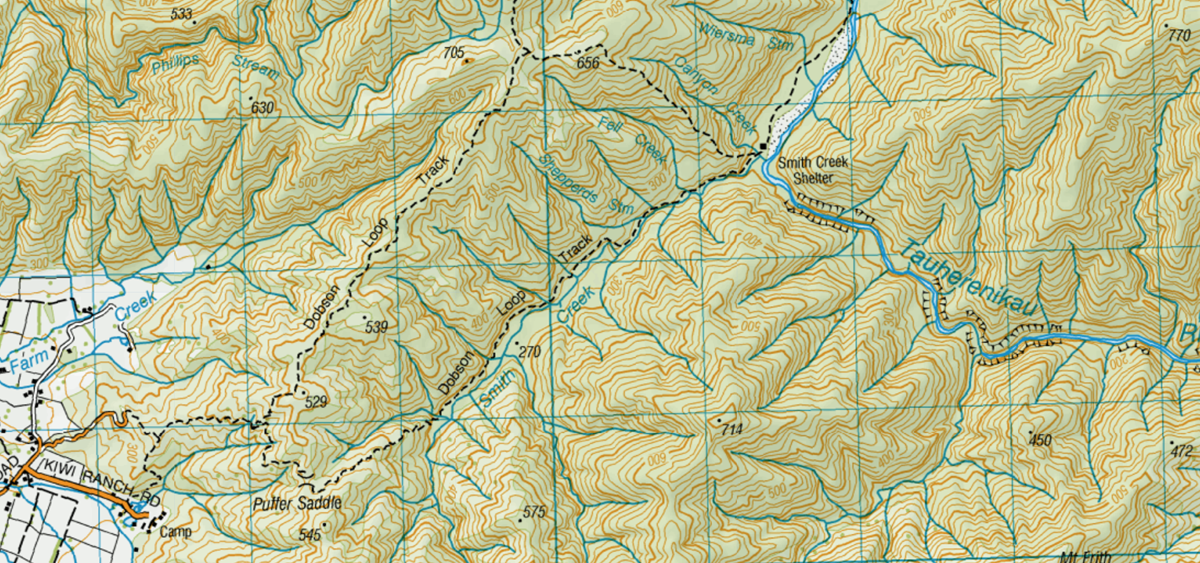 ORIGINAL: Worried about dying in the bush? Look no further. Bushcraft is designed to teach you how to survive more betterer. As the first bushcraft of the year (yes there will be sequels) we will focus on general skills like reading topo and weather maps, using compasses, and river crossings. If you desperately need to learn additional skills like how to pitch a fly, light a fire, go completely off the grid so the authorities can't find you then sign up! Let us know and we can make it happen. 
Image: How to not pitch a tent.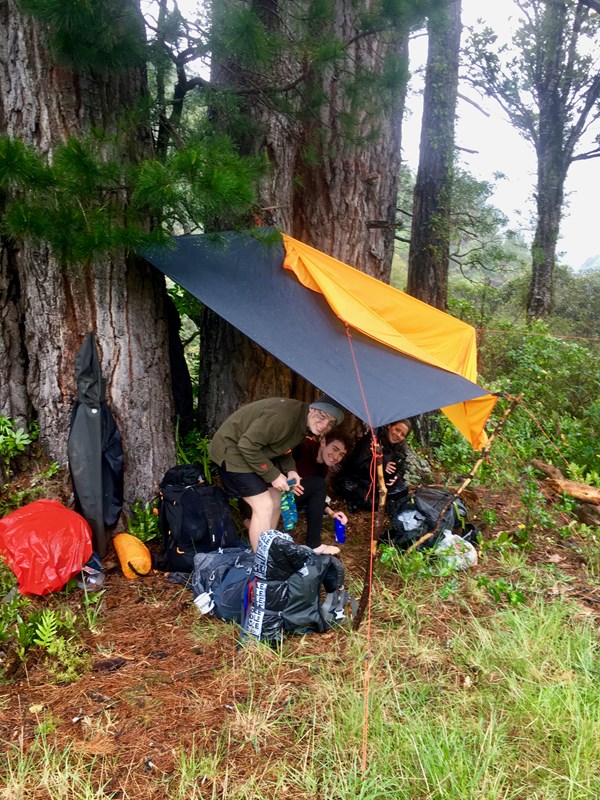 $20.00
Login to see Trip Emergency Contact.
---
This trip has already happened!
---
11 people went on this trip (plus 3 on waitlist)