Friday, 30 April 2021 at 4:00 PM to Sunday, 2 May 2021 at 4:00 PM
Organiser: Amon Carter
Kind of a different trip
Penn Creek is one of the huts that VUWTC supposedly looks after. I want to check it out, clean it up a bit, and get a feel for the different routes to it. Will bring a bit of maintenance stuff. If people feel inclined to explore a pretty unused (neglected??) track and spend a few hours giving the hut some loving then this for you.
I think the track is a bit sketch honestly. Parts of this trip might be fairly tricky. We might need to do some track maintenance, so will bring machetes, ropes and orange markers. We'll see ¯\_(ツ)_/¯
Probably weather dependent. Also 6 bunks, so if there are more of us than that we'll bring a tent.
More info to come, and more precise plans too (pretty flexible, could be a one night or a two night trip). Keep an ear out!
Update - please especially come if you can bring a car 
!!!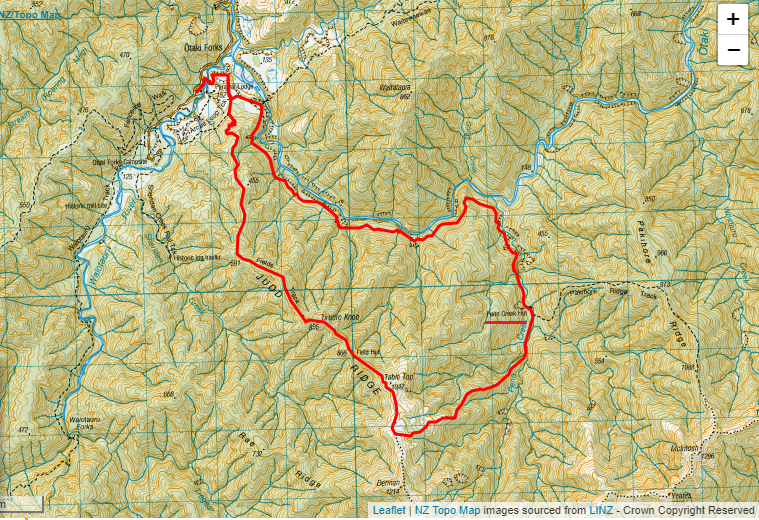 TBD
Login to see Trip Emergency Contact.
---
This trip has already happened!
---
8 people went on this trip