Saturday, 1 May 2021 at 10:00 AM to Saturday, 1 May 2021 at 5:00 PM
Organiser: Sam Wildig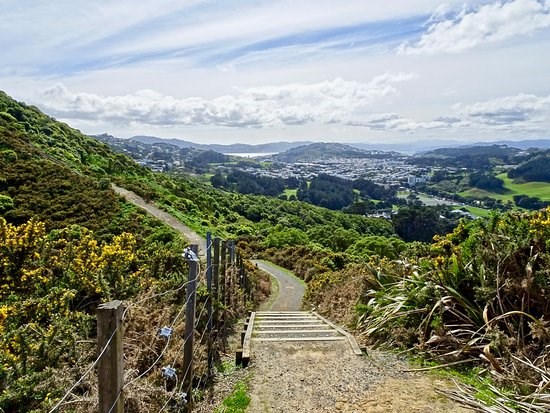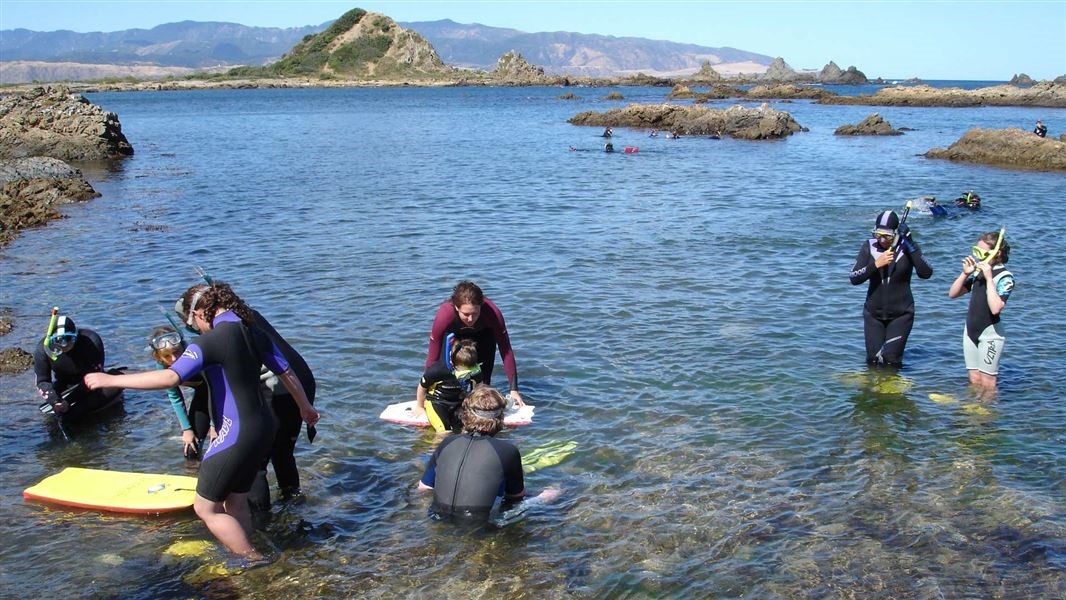 Come down to Island Bay to be involved with some great projects that ensure Wellington continues to be an awesome habitat for animals and people alike!
- 10am - We'll meet at Paekawakawa reserve, just off Island Bay parade, to join Conservation Volunteers in a tree-planting workshop. All tools will be provided, just wear your boots and bring a packed lunch. The bee will last roughly 3 hours
- 2:30pm - Marine experts from Friends of Taputeranga will meet us on the beach to take us rock-pooling around the reserve. Wear toggs on the day, bring a towel and maybe a beanie. You will get wet!
Everyone, take lots of pictures so we can submit a couple on behalf of VUWTC to the iNaturalist City Nature Challenge 2021! Wellington has an abundance of nature within it and around it, even more remarkable being a capital city. Let's do her proud and get some awesome snaps!
...And lets all grab a beer after!
Free
Login to see Trip Emergency Contact.
---
This trip has already happened!
---
12 people went on this trip