Monday, 21 June 2021 at 5:00 AM to Sunday, 4 July 2021 at 5:00 AM
Organisers: Michael Baird, Jackson Brown, Helena McLachlan, Kathleen Griffin, Lauren Kendon
Lots of trips! In the South Island! How else would you spend your mid year break? 
There will be snow so you must have been to a VUWTC Snowcraft course to attend - Either previously or sign up to the upcoming course.
Update: Trips! General Ideas Only - Confirmation and more details to come re: dates and ability level.
Lauren's Travers/Sabine Trip: 7 days in the Nelson Lakes NP. Travers/Sabine tracks with detours to Blue Lake and Angelus huts. First week of the mid year break.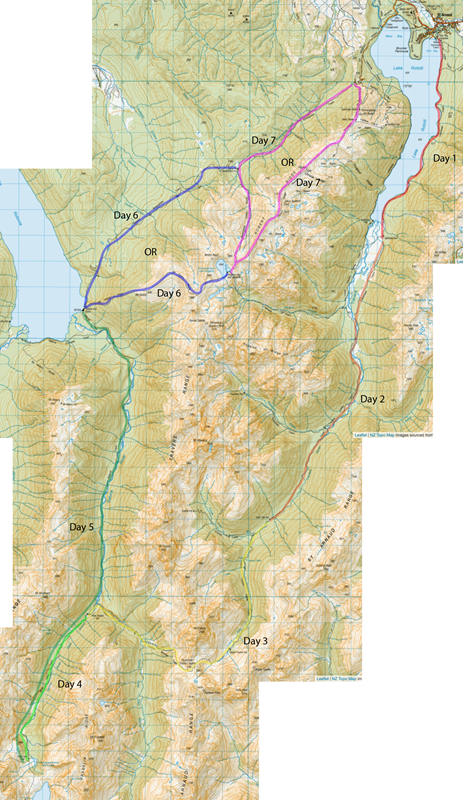 Micheal's Nelson Lakes Trip: Something near the Travers/Sabine Trip but not overlapping, probably harder. Second week of the mid year break.
Jackson's Cobb Valley Trip: 7 days in the Kahurangi NP, several smaller trips or visiting all the places with 'cobb' in their name to eat corn on the cob. First week of the mid year break.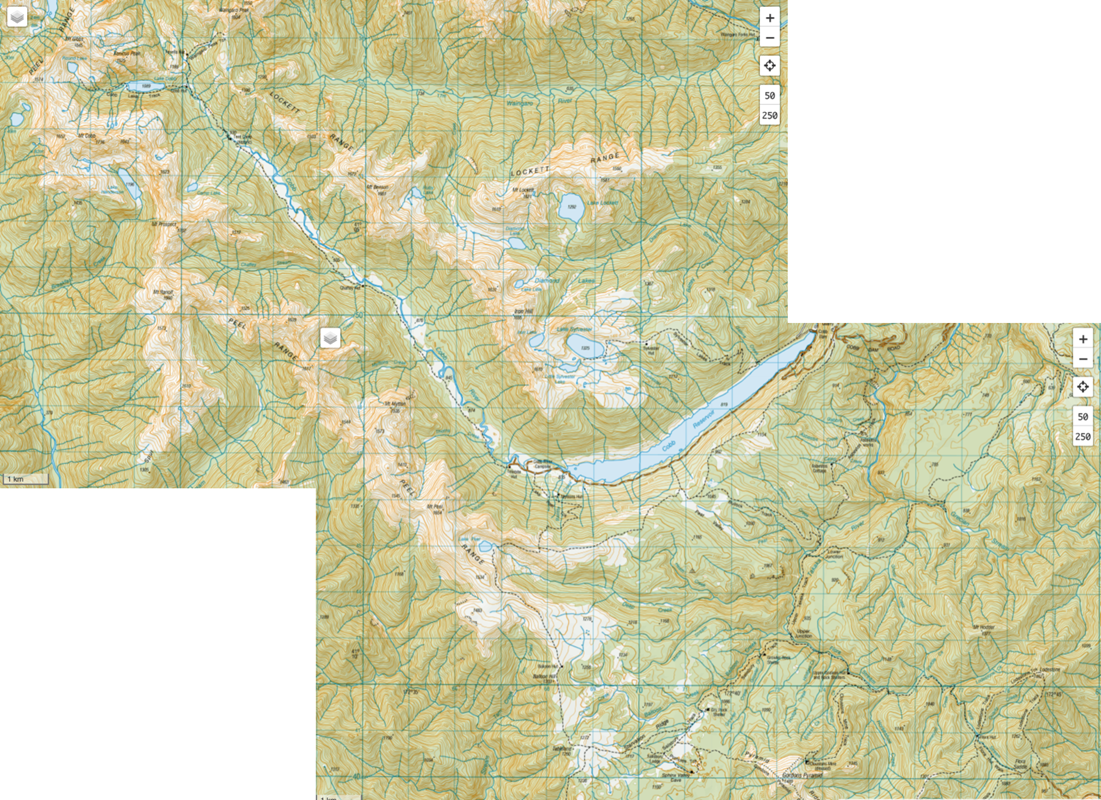 Helena's West Coast Trip: 5 day circuit in the Toaroha Range. Hot pools, huts with funny names and a bad weather option (right). First week of the mid year break.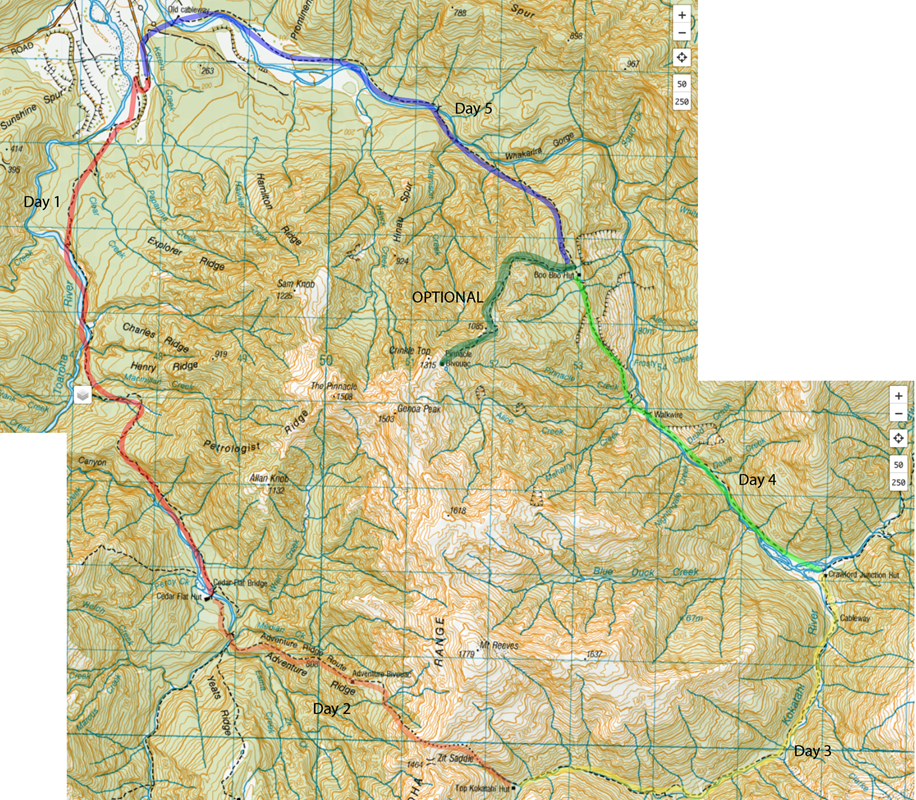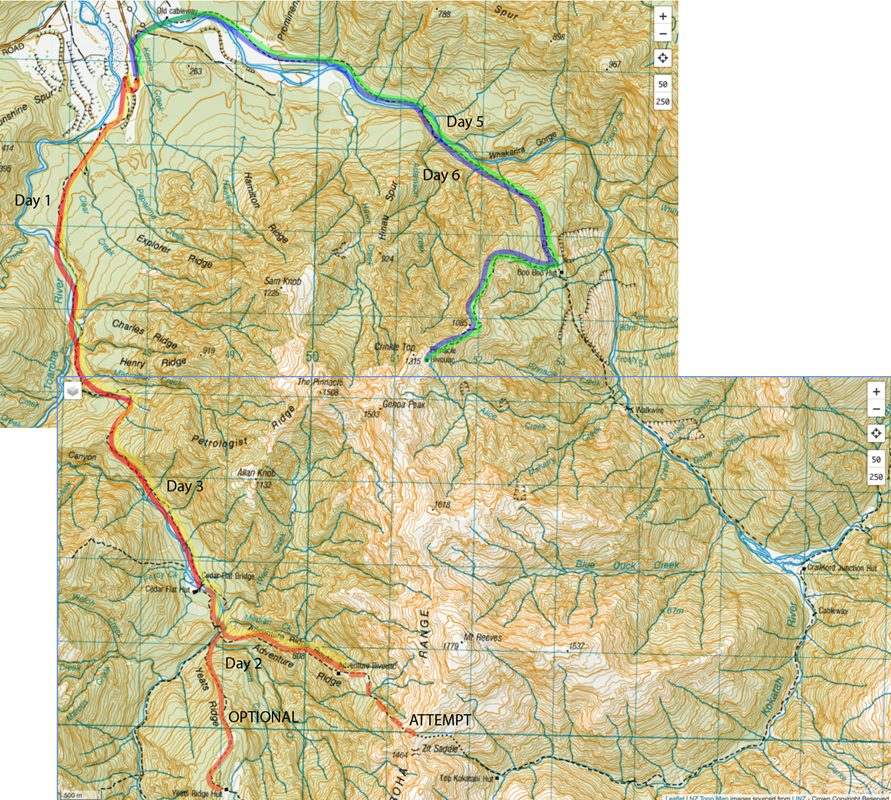 POSTPONED: Kathleen's Arthurs Pass Trip: Daywalk to Castle Hill Peak if the weather is good or a one night trip to Hamilton Hut if the weather is ehh.  
Flights are pretty spenny atm so actually gonna do this later in the year!!!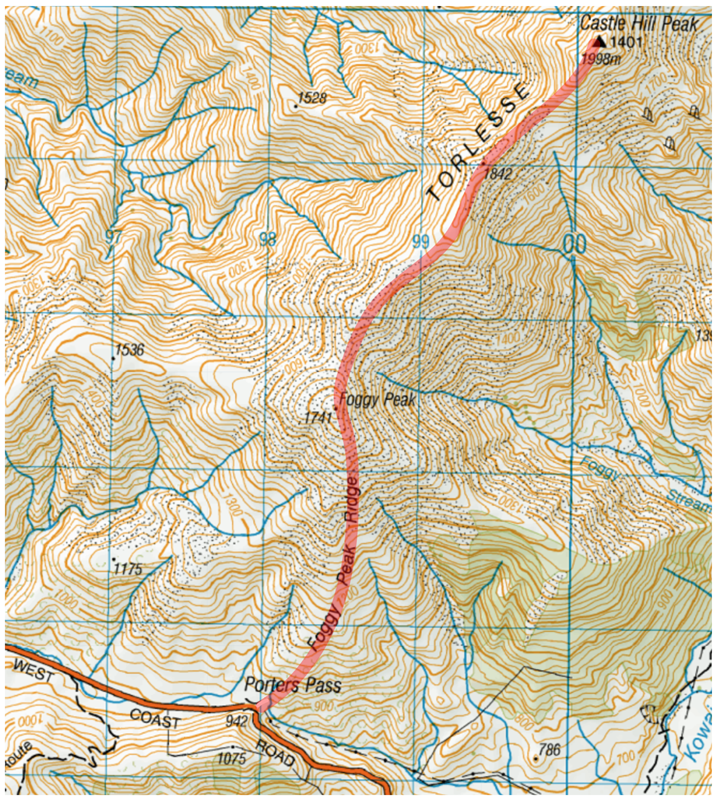 Helena's Arthurs Pass Trip: Second week option: Hamiltion Hut overnighter if Kathleen's doesn't run (and/or 3 nights going up the Waimakariri to Barker Hut??).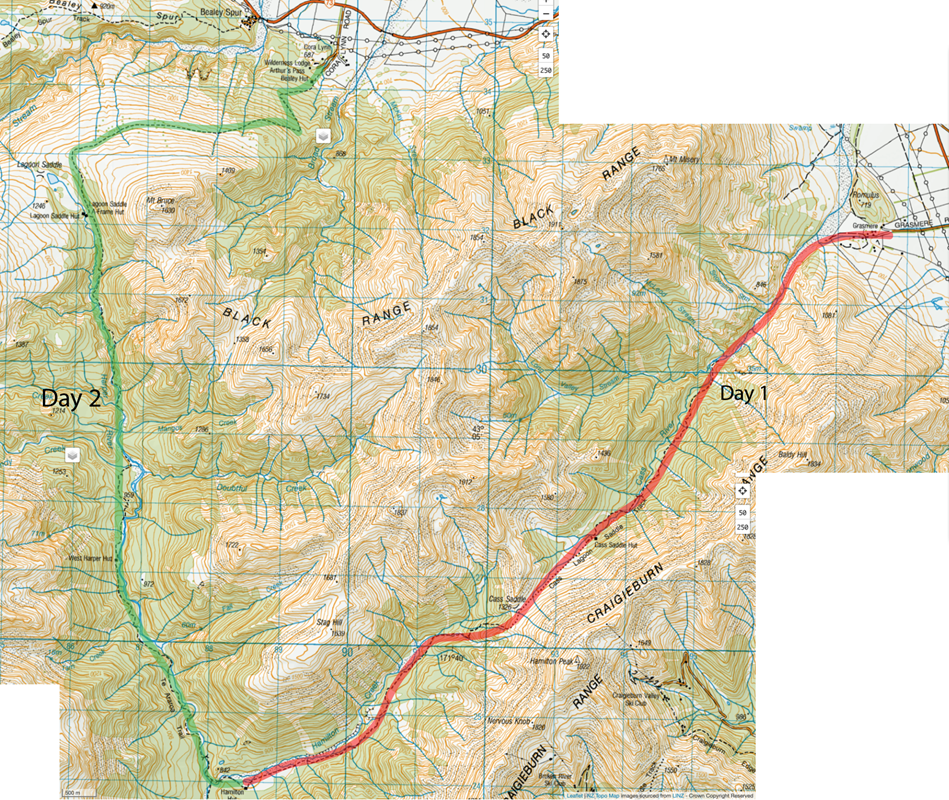 Cost is standard trip fees (petrol/huts/food) + ferry tickets
TBD
Login to see Trip Emergency Contact.
---
This trip has already happened!
---
23 people went on this trip