Saturday, 20 August 2022 at 5:00 PM to Monday, 22 August 2022 at 5:00 PM
Organiser: Kathleen Griffin
Will be very last minute or postponned till 2022 :/ 
Once there is enough snow in the Ruahine Ranges we are going to go shred it! Much cheaper than Ruapehu and closer than the Alps, Rangiwahia hut was originally a ski club lodge in the 1930s. The hut is a 90 min walk from the road end without skis so probably a 2 hour walk with skis and the skiable slopes are right above the hut. We will leave on the friday night and drive part of the way to palmy and camp/couch surf so we can spend the rest of the weekend getting amongst it! 
BYO Ski/Snowboard gear
Cost is to cover dinner and petrol $25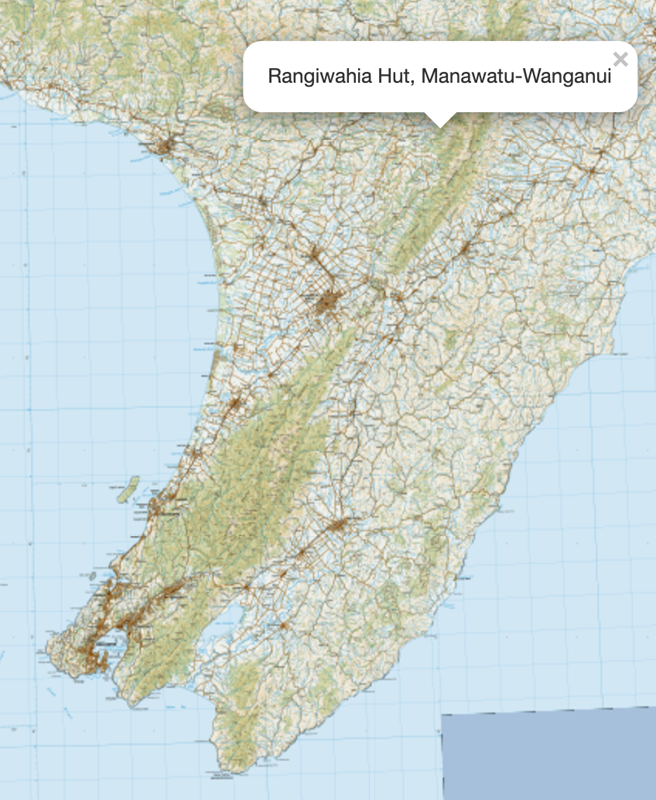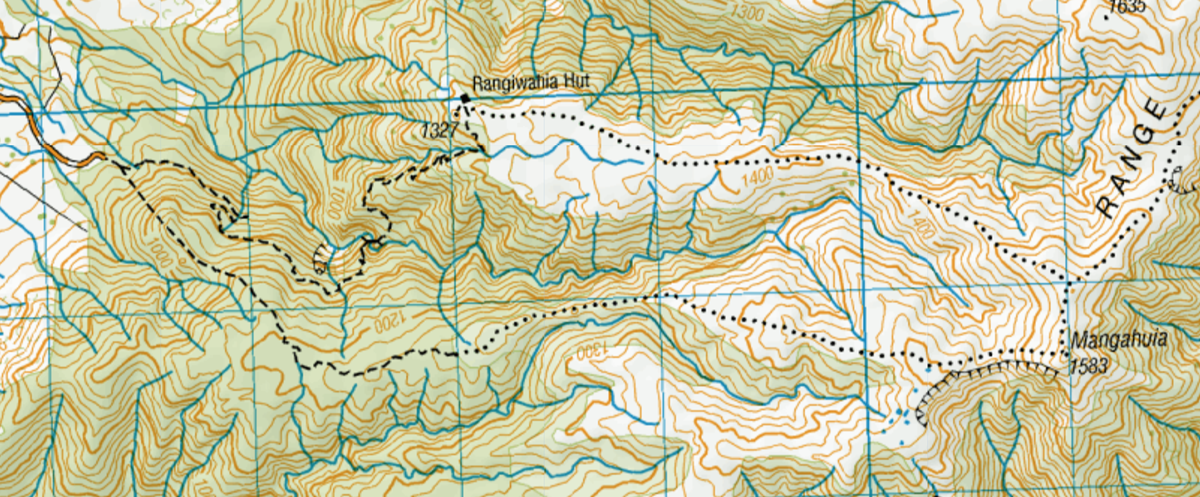 Free
Login to see Trip Emergency Contact.