Friday, 19 August 2022 at 6:00 PM to Sunday, 21 August 2022 at 6:00 PM
Organiser: Kathleen Griffin
Unfornately Rangiwahia is now a hut that you have to book this year 😰
& the nature of this trip means we can't really book miles in advance because we are in search of the best snowy conditinons.
Because of this i've had to cancel the trip :( 
Probably not on this actual date, but when there is snow on the Ruahine hills we will be up there sending it! 
Rangiwahia hut was originally a ski club lodge in the 1930s since turned hiking hut due to lack of consistent snow. The hut is a 90 min walk from the road end without skis so probably a 2 hour walk with skis and the 'skiable' slopes are right above the hut. We will leave on the friday night and drive part of the way to palmy and camp/couch surf so we can spend the rest of the weekend getting amongst it! 
BYO Ski/Snowboard gear/toboggan/makeshift snow vehicle?

(full disclosure this is just a big of fun, there's no real ski facilities we will just be there to play in the snow! All albilites welcome)
Cost is to cover dinner and petrol $25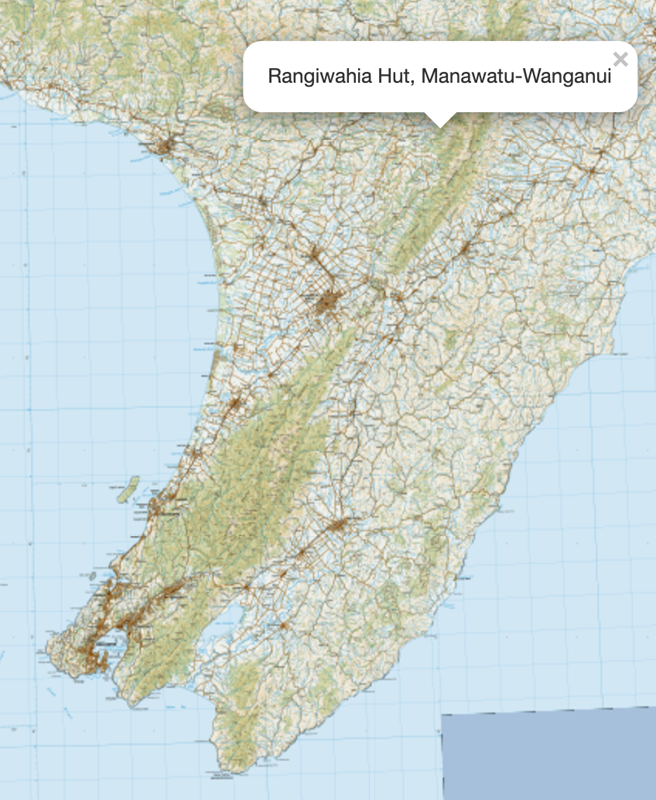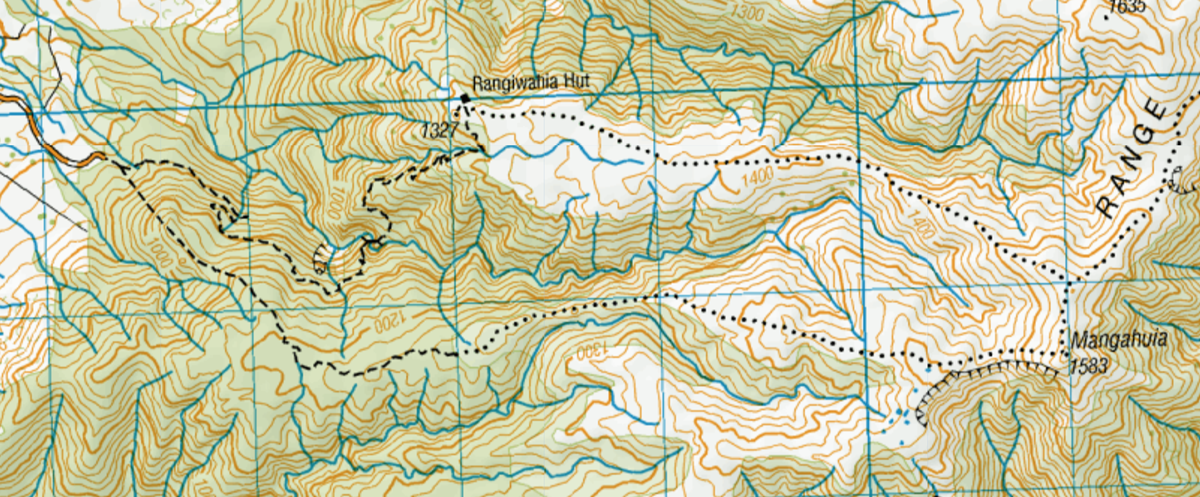 Free
Login to see Trip Emergency Contact.
---
This trip has been cancelled.