Saturday, 3 July 2021 at 10:00 AM to Sunday, 4 July 2021 at 5:00 PM
Organiser: Kathleen Griffin
"Chill & Fun" overnight trip to Powell Hut on the Mt Holdsworth circuit. 
Looks like we've had a few people with cars sign up, so should be sweet as for as many people until the hut is full.
Communal dinner TBD otherwise cost will just be splitting petrol.
Please purchase your own hut ticket ASAP from the DOC website for this trip.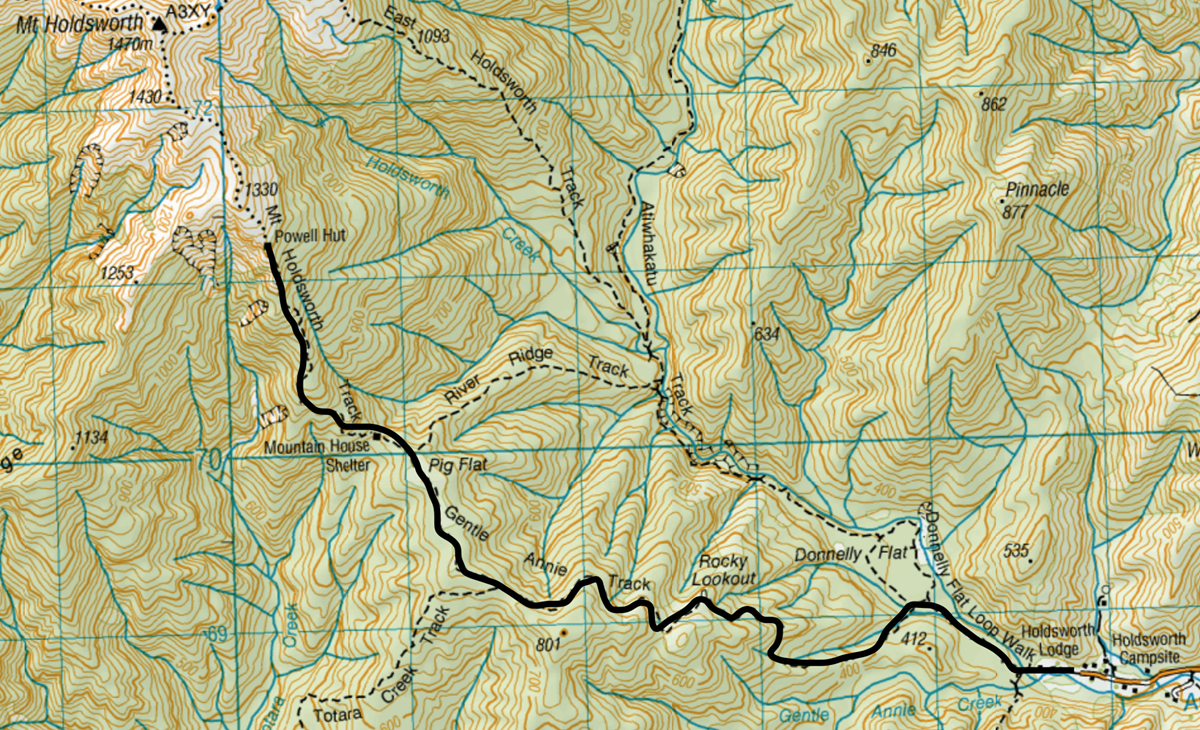 TBD
Login to see Trip Emergency Contact.