Saturday, 4 June 2022 at 9:00 AM to Monday, 6 June 2022 at 6:00 PM
Organiser: Daniel Hunsche
It seems like every town in NZ has some form of pinnacles, and Wellington is no different. Come spend your long weeking doing a short overnight tramp, and then partaking in some fine car camping at the Putangirua Pinnacles Campsite!
The plan of attack:

Saturday:
Mish it out to Cape Palliser, stopping in the seaside settlement of Ngawi for an early lunch from the fine variety of establishments which (might) include a dairy and a food truck. Continuing for surely about 5 minutes to our destination carpark where we will follow Mangatoetoe Stream for 4.5km or 1.5hours till we get to Mangatoetoe Hut. At the hut we will have at our disposial: water collected from the roof, and water from the Magatoetoe streem, along with flatish grassy ground for camping, and firewood for a fire! Now to speak to those more inclined towards staying in huts, this is a 6 bunk hut. $5 per night or one blue hut ticket, however I do encourage everybody to camp as to not disturb other hut users usage when we roll in!
Sunday:
Late no-stress start to make our way back down the stream to our cars where we will drive 24km backtracking to the Pinnacles Campsite, if people wanted to stop back in Ngawi for food and to support the locals you are more than welcome to. Here we will set up, gather firewood, and take a short stroll up and check these bad boys out, make sure to save some film for this! Afterwards we will finally be able to crack open the ol' goon sack and sing hyms around the bush telly ushering in the (hopefully) starry night.
Monday:
Another late rise, collecting up our things and heading home whenever we please!
Bonus activity:
Take a short drive (back) round to Cape Palliser Lighthouse and climb the many stairs to get an unadulterated view of Cook Strait before heading home!
Did someone say food?
This will be a byo food tramp, take as little or as much as you desire. As previsously mentioned we will have the oppitunity to stop for lunch on both days in Ngawi as well. Car camping is a different story though. We will have a shared vegetrian dinner at the Pinnacles Campsite!
Don't have a tent ?
Don't worry! We have pleanty of tents and flys on offer!!
Do you own a car?
To make this possible we need drivers! (and don't worry about paying for fuel!) if you're driving just fill up before you leave and after you come back and we will sort your fuel for ya :)
Some pics for what to expect: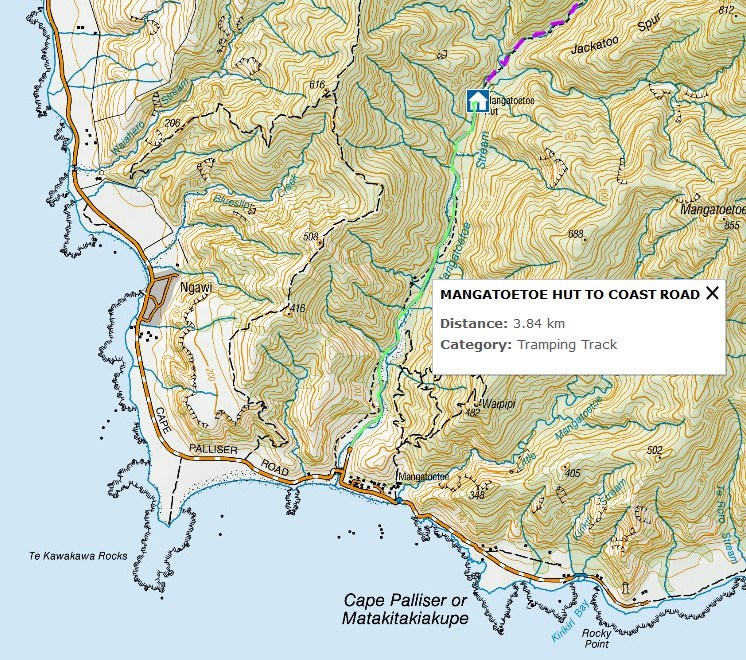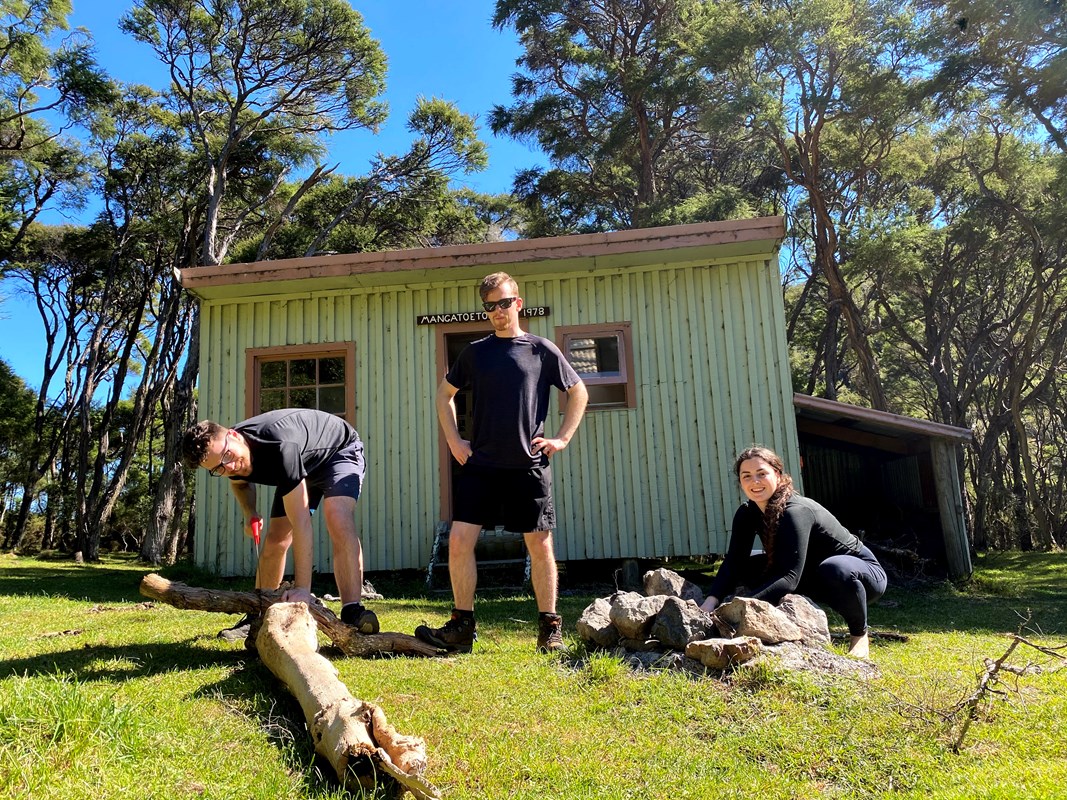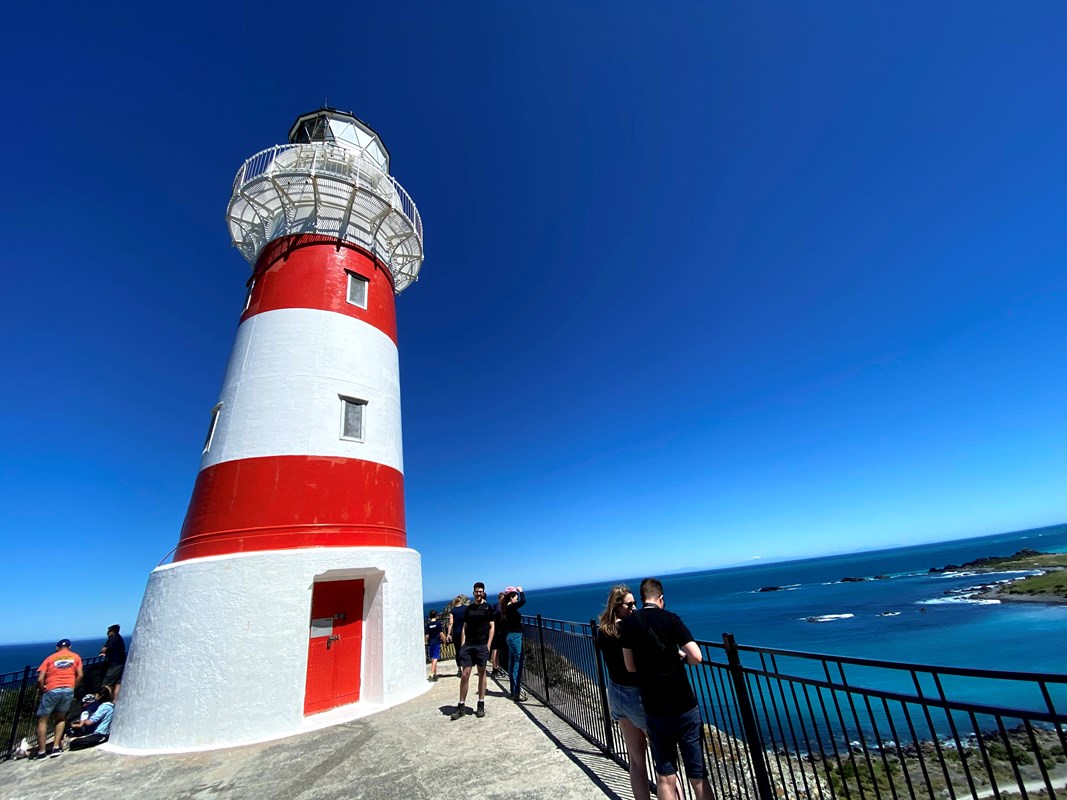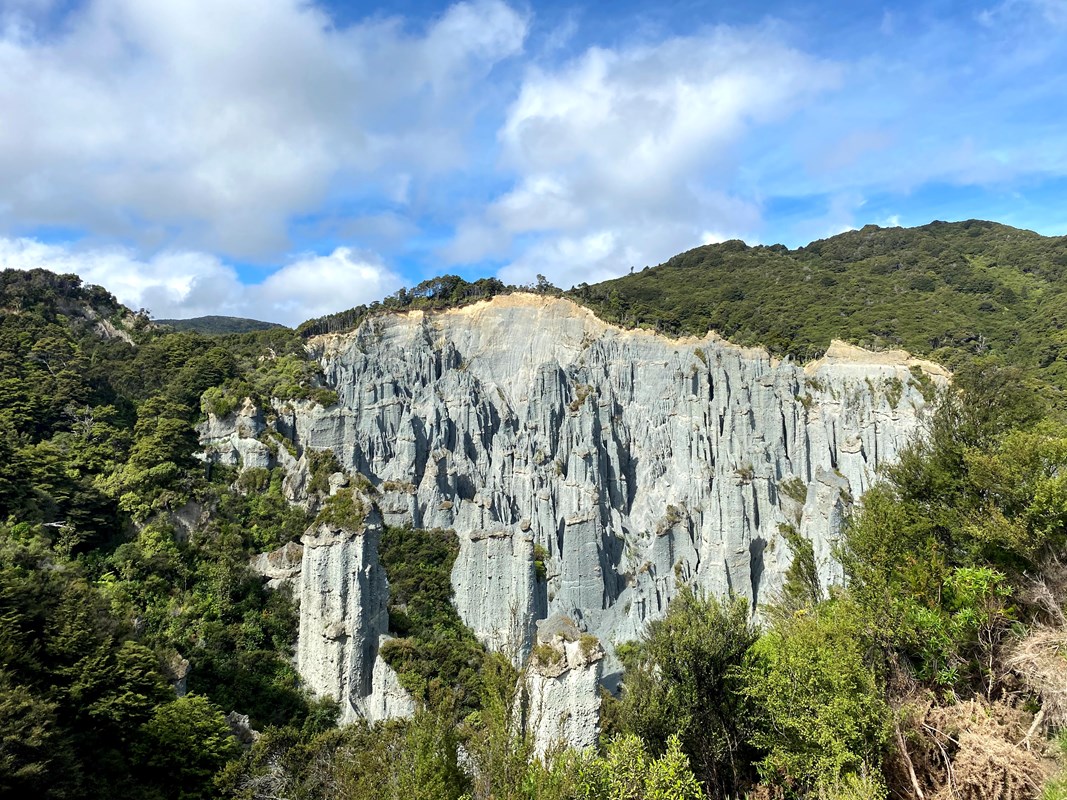 TBD
Login to see Trip Emergency Contact.