Friday, 9 September 2022 at 5:00 PM to Sunday, 11 September 2022 at 5:00 PM
Organiser: Daniel Hunsche
Put simply We are going to summit Mitre peak. At 1571m high it is the biggest boi in the Taruraras. So the plan to approach this approxamently 1000m elevation gain is to leave after uni on the friday night, and walk apparently only 2 or so hours in the dark to Mitre Flats Hut. Then Sat take all the weighty stuff out of our bags and make the clibm to the top, cameras in one hand and water bottles in another. Returning Saturday evening to Mitre Flats hut where we can tell stories of our adventures before walking out Sunday morning bight and early.
What will you need to bring?
warm clothes, its still winter silly.
A good sleeping bag.
A puffer jacket and / or thermals
A day bag if you're that way inclined
A can do attitude
some experiance walking up hills for extended periods of time is nessicary
camera (Drone?'eyes emoji')
Byo food and snacks for this trip
Headtorch
Spare batteries for said headtorch
Hutt fees:
This hutt is $15 p/p per night, so make sure you organise two serviced hutt tickets beforehand (Green ones). You will not be aloud to come on this trip if you do not have these or a hutt pass.
crampons may be required however we will assess the situation closer to the date, who knows these days with the global warming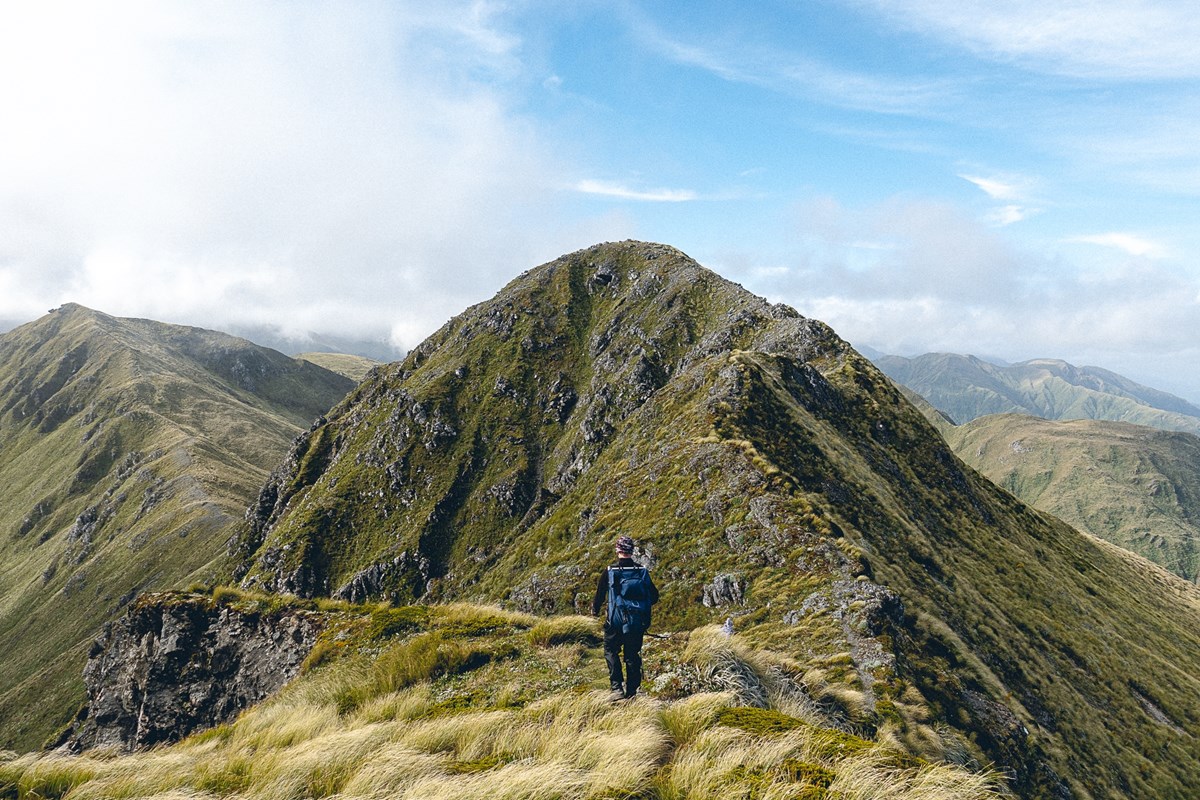 TBD
Login to see Trip Emergency Contact.