This event has already happened.
This event has already happened.
Monday, 26 September 2022 from 6:30 PM to 9:00 PM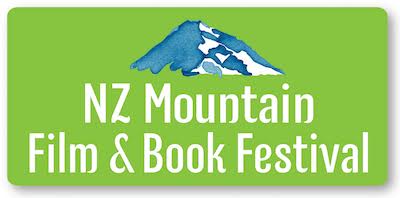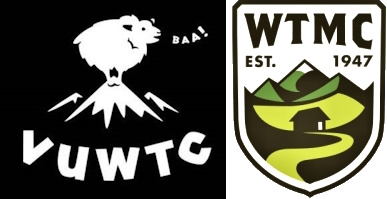 Location: Memorial Theatre, Student Union Building, VUW Kelburn Campus, Wellington
A collection of New Zealand made mountain films - brought to you by the combined forces of the Vic Uni Tramping Club, Wellington Tramping and Mountaineering Club, and of course the New Zealand Mountain Film and Book Festival!
We Don't Usually Have Ice Creams
(10 mins) Director Paul McCredie, NZ
This isn't your average pensioner walking group. They don't believe in tracks or bridges. They scale untracked ridges, ford or swim rivers, scramble up waterfalls, abseil over bluffs and seldom get home before dark. These men are tough, but the women are tougher.
Traversing the Night
(40 mins) Director Maddy Whittaker, NZ
With an average age of 22, the four New Zealand Alpine Kids (as they called themselves) set off from Arthur's Pass. The dream was to traverse the spine of the Southern Alps for the next three months until they reached Fiordland. The mountains are wonderful, beautiful and healing – but they are healing because they make us confront things that get drowned out in regular civilisation.
The Great Alpine Highway – 73
(23 mins) Directors Fin Woods, Chris Maunsell & Craig Murray, NZ
This is a film following local skiers as they pile into Rongo – a converted school bus – and explore some of NZ's best terrain. They dive into the eclectic club scene and meet some of the locals that make skiing in Aotearoa so exceptional.
The Long Way Home
(40 mins) Directors Rebecca Wardell & Whitney Oliver, NZ
Three Kiwi women living in Switzerland decide to skip the airplane and take the long way home - by bicycle. They set out on two wheels to cover the 20,000km through Europe, Asia, and the length of New Zealand, learning many lessons along the way.
Total running time 113 minutes + 15 minute intermission.