Friday, 10 March 2023 at 5:30 PM to Sunday, 12 March 2023 at 5:00 PM
Organisers: Patrick Hayes, Neve Hopman
Join VUWTC on our first official hike/tramp of 2023! All members of the club are welcome to attend - new and old, students and non-students. If you are not yet a member - become one here!

Walking, camping, swimming, bonfires, learning new skills, enjoying the New Zealand scenery, hanging out with old mates and making new friends!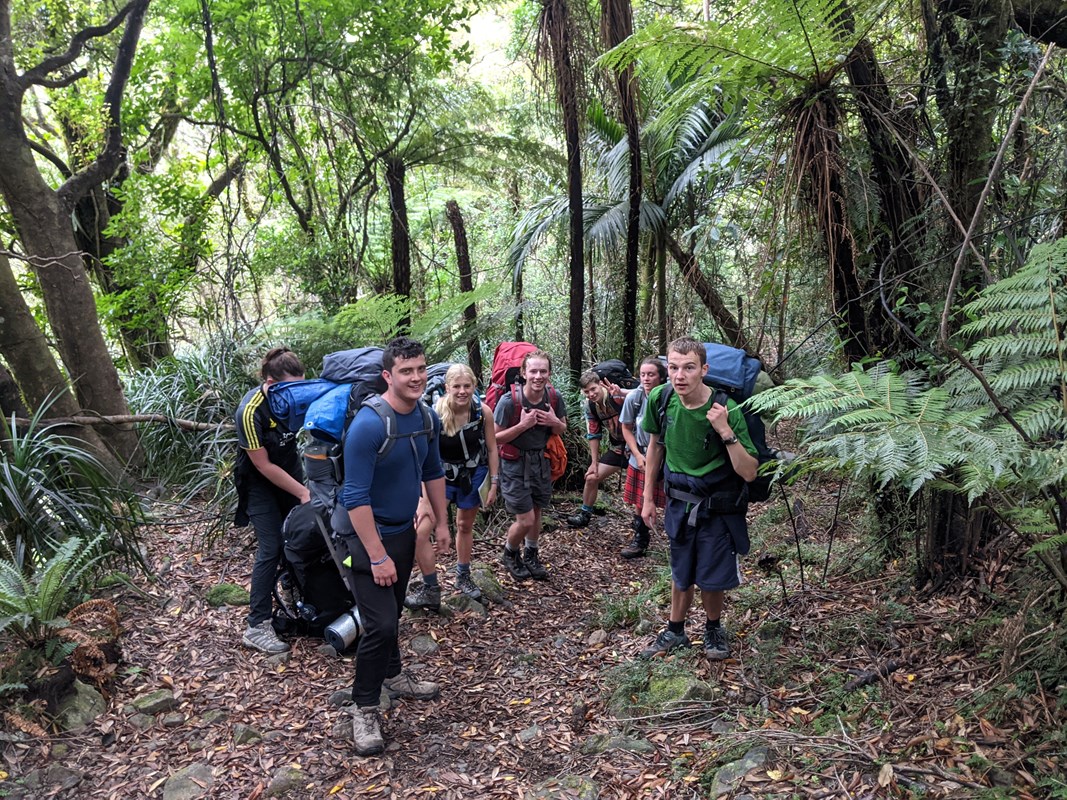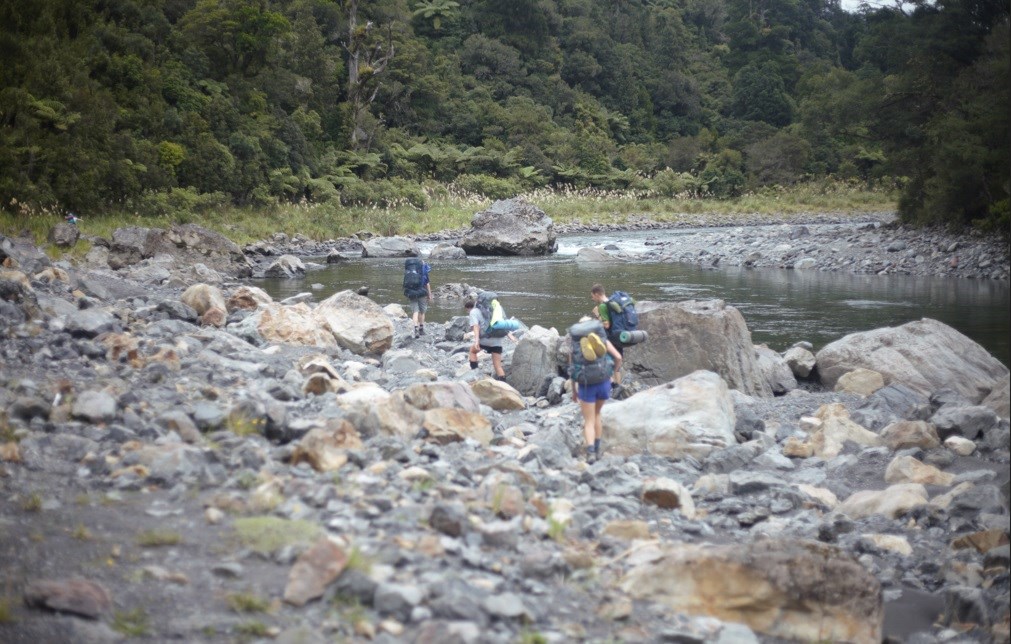 Freshers is Vic Uni Tramping Club's largest and most social tramp of the year. Whether you're new to tramping/hiking or experienced as - come join us for a weekend of light tramping and heavy socialising.

Sign-up now open!! For more information about the trip join us at the club's first meeting on 7th March 6:00 PM in the Student Union Memorial Theatre.
Note: spaces are limited! If you miss the meeting and would still like to come along, let us know and we can put you on a post-meeting wait-list if more spots become available!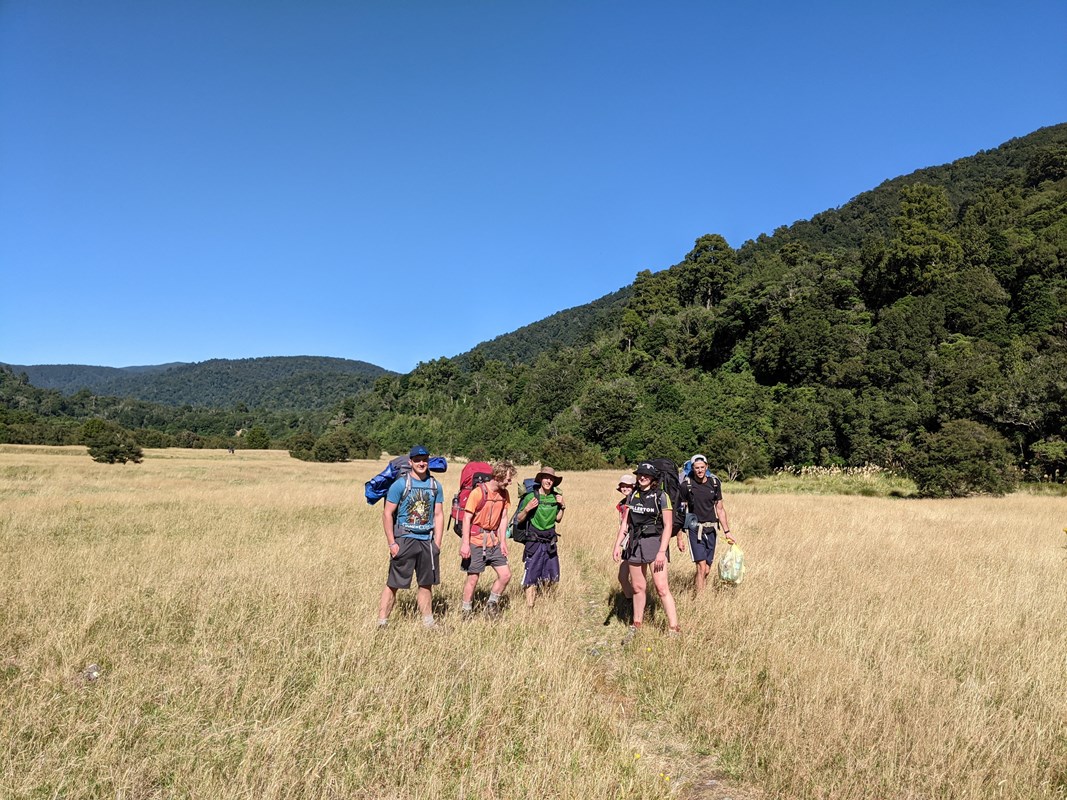 ________________________________________________
General Trip Overview
If you wonder if you can do this, the answer is yes, Freshers is an easy trip and anyone can do it! Come along and join in whatever your experience (or non-experience) level.
Gear:
You will need to bring basic overnight tramping/hiking gear (Please see: http://new.vuwtc.org.nz/gear-list). We also recommend bringing a towel and swimwear - we are camping next to a river, with a great swimming hole. Tent/shelters and cooking equipment can be provided by the club. If you're not sure if you have everything you need, or if an item is recommended, flick us through a quick message on Facebook and we can help get you sorted. You will receive an email after signing up with a more detailed gear list.
Food: 
You will need to sort your own dinner for Friday (before the bus leaves), and bring 2 lunches/snacks for Saturday and Sunday. The club will provide breakfast Saturday and Sunday, and dinner Saturday night. Also think about snacks and beveredges you want for Saturday evening!
Route:
Friday night - Meet at the Hunter Carpark no later than 5.30pm. We will distribute group food and gear, then take a bus to Waiohine Gorge Shelter where we will camp for the night.
Saturday - We're all in this together. Everyone will be taking the main route to camp at the south end of Totara Flats. Here chaos (if you so choose) will ensue. Party-hard, have an enjoyable evening but don't leave your rubbish around. And remember you have to walk out on Sunday- from experience it's not that fun if you're hungover.
Sunday - We walk out via Totara Creek to Holdsworth road end. There will be 5 - 6 hours of walking including breaks. Once at the carpark we will enjoy a BBQ while we wait for the buses to pick us up and take us back to Vic Uni. 
More detailed information and instructions will be provided at the meeting on 7th, March 6:00 PM in the Student Union Memorial Theatre and by email after you have signed up for the trip.
The cost will be $55 ($30 for a leader - let us know on the sign up page if you would like to be considered for this role)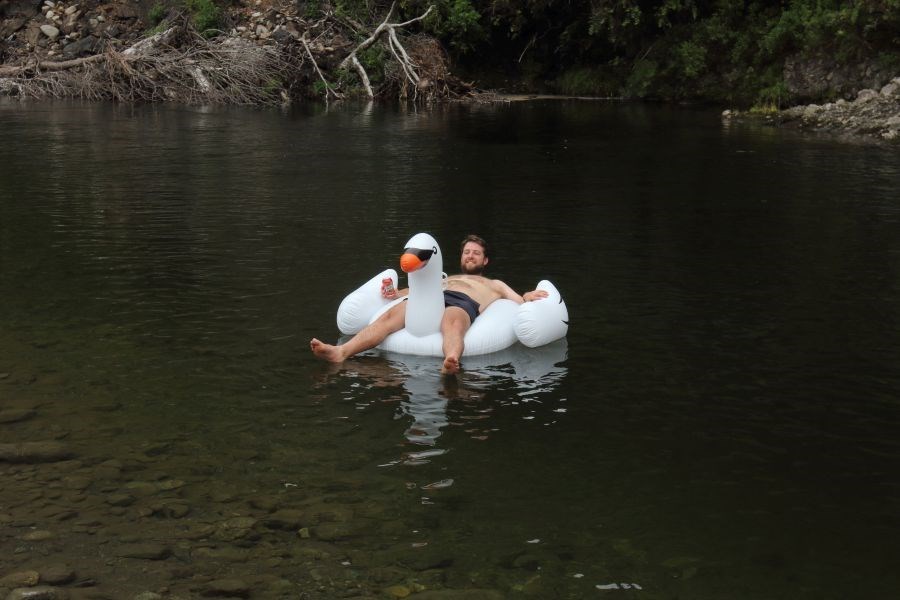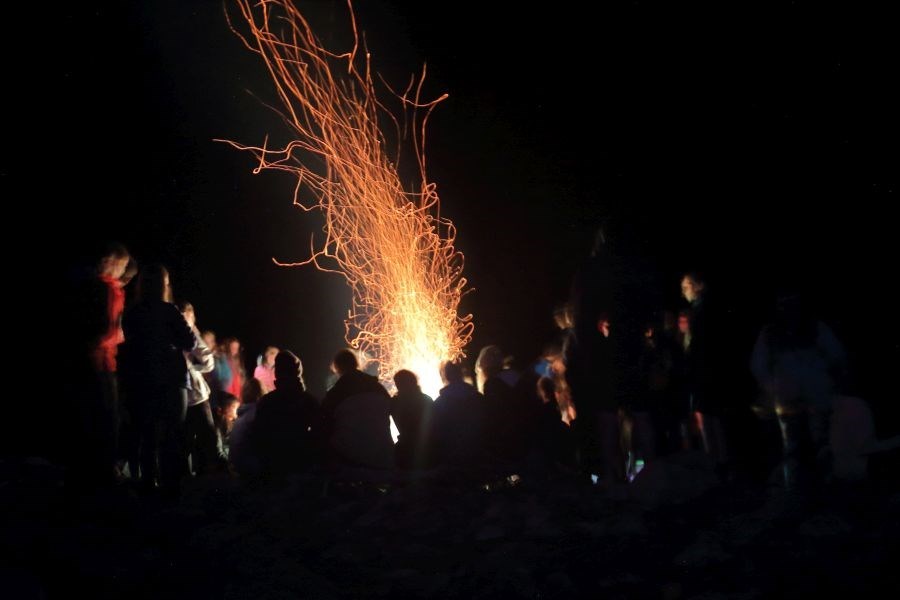 $55.00
Login to see Trip Emergency Contact.
---
This trip has already happened!
---
113 people went on this trip