Saturday, 1 April 2023 at 12:00 AM to Saturday, 1 April 2023 at 11:59 PM
Organisers: Chris Russell, Alex Monckton
The brooklyn wind turbine up on the hill has been there for a while, and it's about time we had a change of scenery so we're gonna take a Boeing CH-47 Chinook US military helicopter and pick it up and put it somewhere else.
Will probably take up the entire day.
This will also likely be a Hard difficulty trip.
Sign up below with suggestions on where to put it!
Cost will be $35,000,000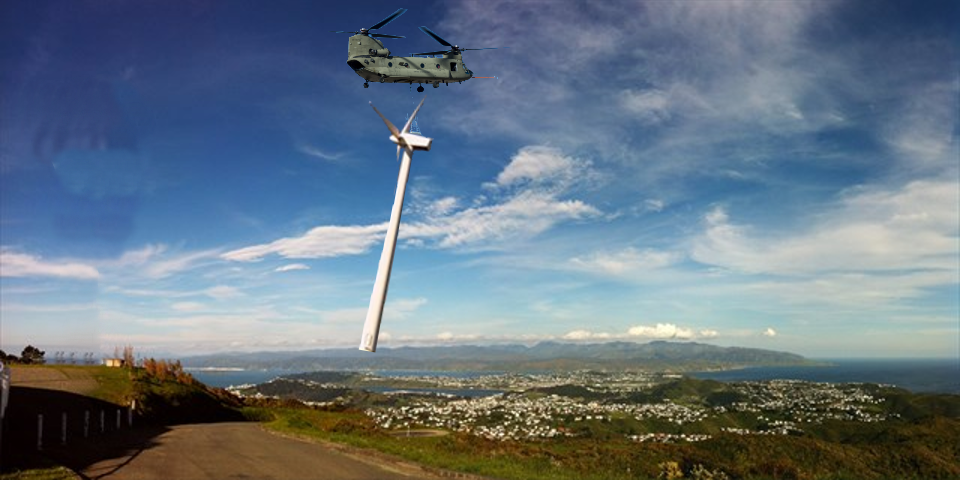 TBD
Login to see Trip Emergency Contact.