Wednesday, 15 March 2023 from 5:30 PM to 7:00 PM
Organiser: Alex Monckton
The local orienteering clubs around wellington regularly run public events, they're completely chill and beginner friendly so if you'd like to try some orienteering or you already know how much fun it is and want to come along then sign up below!
What is Orienteering?
Orienteering is a sport/activity where you are challenged to follow around a pre-built course in unfamiliar terrain navigating only by map and compass. Your map will have a number of 'controls' and the objective is to essentially visit all of these controls in the correct order and reach the finish in the fastest time possible. See below an example of a basic orienteering course:
Controls in the wild look like bright orange and white flags with an electronic box on top, in order to keep track of where you've been orienteers carry a small device on their finger called a 'sport ident' which can store information. Registering you've visited a control is as easy as inserting it into the slot until it beeps, this is called 'punching' a control.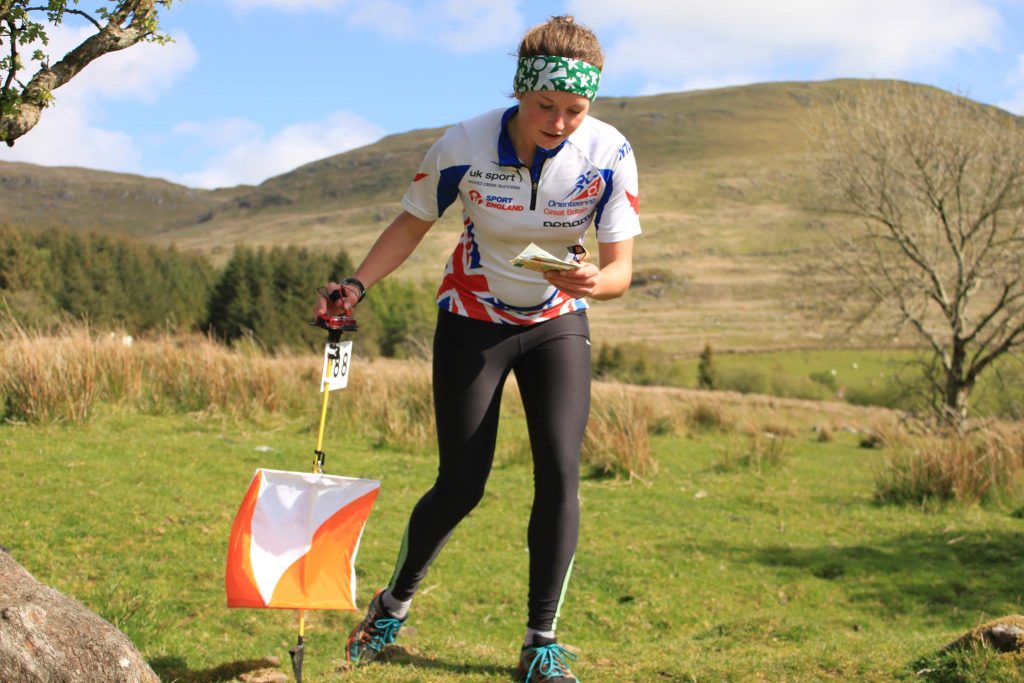 Once you get round your course and punch the finish control your time stops and you can find out how well you did!
There are a range of course difficulties and lengths and it is done across a wide variety of terrains: from forests and farmland to urban areas like campuses, high schools and parks. It's completely up to you if you want to run or walk, go round individually or together.
The event on Wednesday
This event on wednesday is going to be around Onslow College and Raroa Intermediate.
PRE-ENTRY IS OPEN: SIGN UP HERE BY MIDNIGHT TUESDAY 
This is also the final event of the Wednesday weekly summer series, no more until the end of the year. There'll still be other orienteering events throughout the year of course but they'll likely be on weekends and different types of events like forest events or rogaines.
The link to the orienteering event page is here.
Pre-entry will cost $10 with $2 sport ident hire fee. Pre-entries is open so pre-enter and pay online by midnight Tuesday. If you forget to pre-enter you can still come along and pay with cash but it'll cost another $2 more.
The event is out near Johnsonville but I don't have my car, so if someone signs up with one we can carpool otherwise it's like 200m from Raroa station so we can just meet at the train station and train there. You can start your course any time between 6pm and 7pm, and it will probably only take around 20 minutes maybe 40 minutes at absolute most if you get terribly lost... I'll aim to be there slightly before 6pm so I can help any newbies get started.
Any questions don't hesitate to ask! My email is a.monckton12@gmail.com
TBD
Login to see Trip Emergency Contact.
---
This trip has already happened!
---
5 people went on this trip