Sunday, 21 May 2023 at 9:15 AM to Sunday, 21 May 2023 at 4:30 PM
Organiser: Justin Atkinson
VUW Uni Rec run a cool competition each year where you have to visit 4 of Wellington's peaks within 4 weeks. To go in the draw to win awesome prizes, you take a photo of yourself at each summit, and post it on Instagram or Facebook under the hashtag #4Peaks4Weeks. This is the tramping club, so why not pick the easier option and do all 4 in one day?
The 4 peaks are Mt Kaukau, Te Ahumairangi, the Brooklyn wind turbine, and Mt Vic. The competition is open from 8 May to 4 June, so we've got a backup wknd to do this if the weather doesn't work out on the 27th. If you want to make it look like you've done each peak on a different day, you could bring different outfits. No pressure but I'm going to, so join me!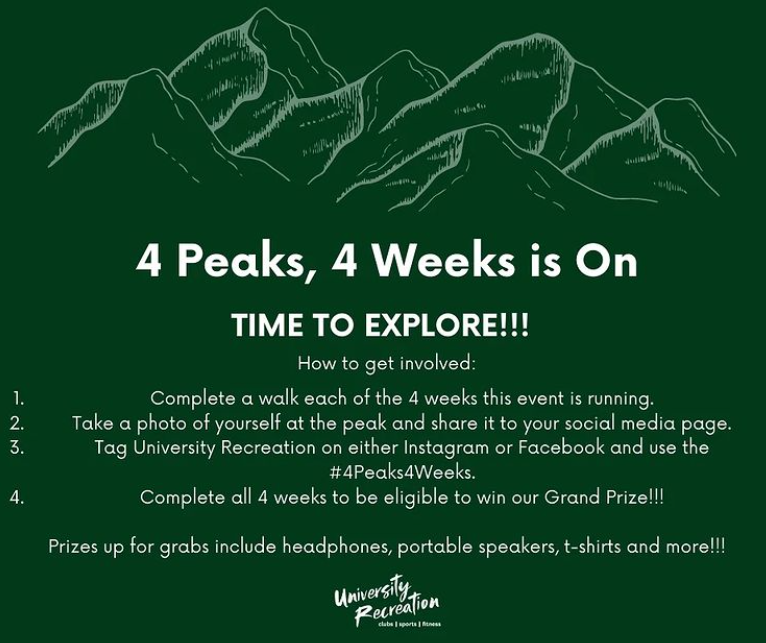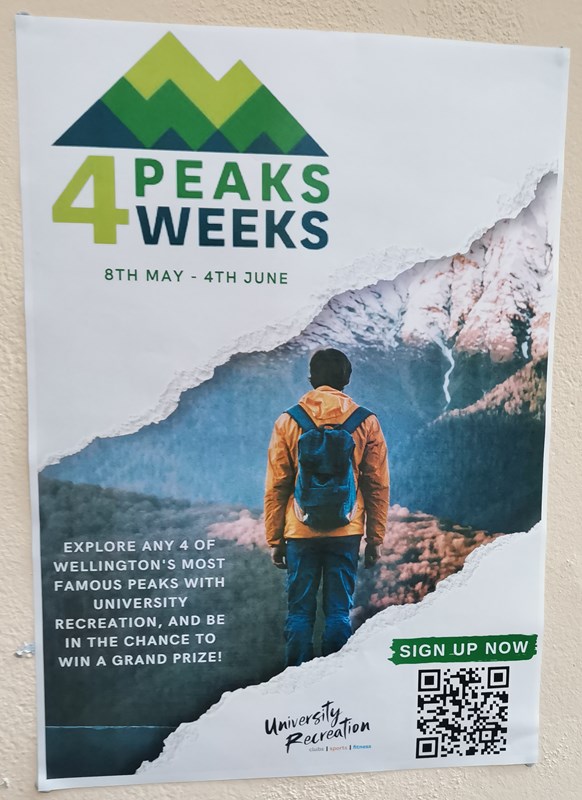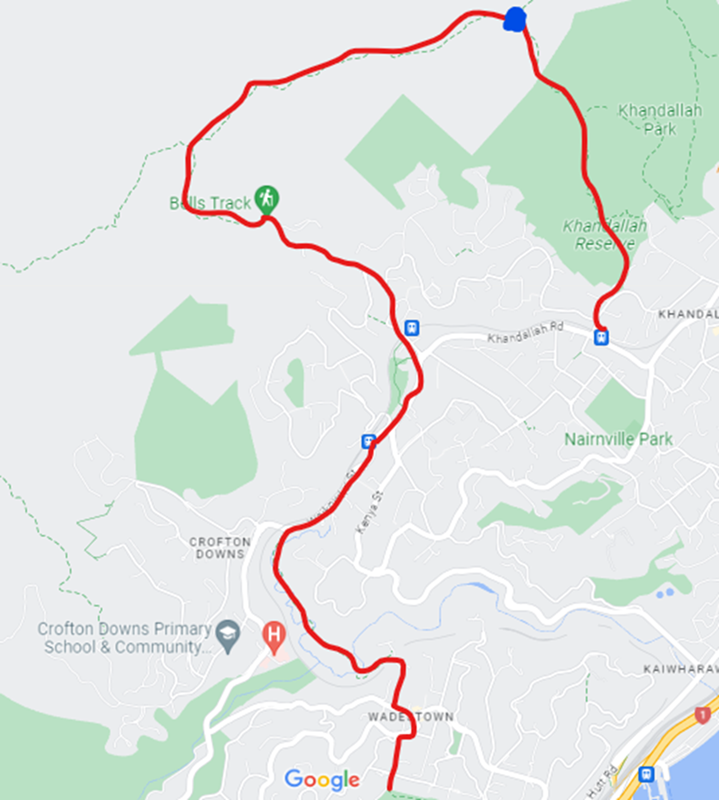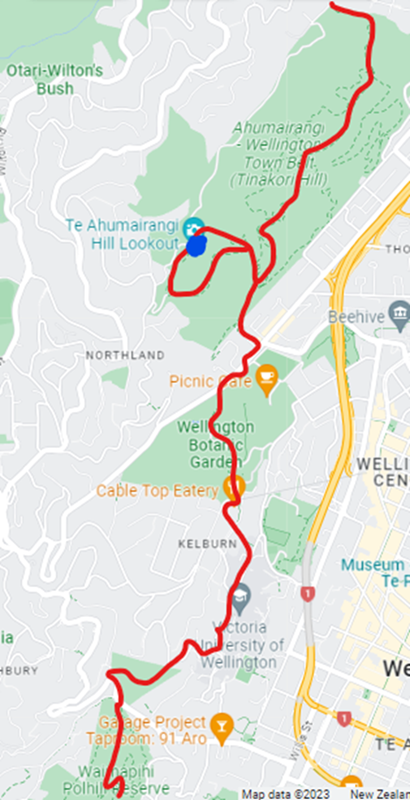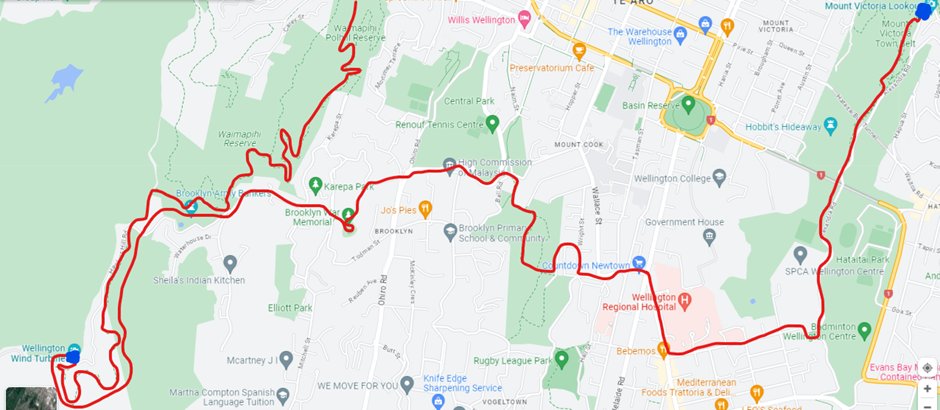 This took 6.5 to 7 hours the last two years. I've tweaked the route slightly from last year, so it might be just over 7 hours this time. I would say it's easy-medium fitness, but it will be a long day, and there are a lot of hills. 
We'll meet at Simla Crescent train station at 9:15am. You can get there via the 9:02am JVL train or the 22/25/26 buses. Feel free to join or leave us along the way if you can't do the whole thing - text or call me on 02102889673 and I'll let you know where we are. 
Make sure to bring your snapper card, lunch, lots of snacks and water, sunscreen, sunglasses, a raincoat, warm clothing, and sturdy footwear.
I may end up postponing this if the weather gods don't cooperate, but let's hope they're nice to me this time!
TBD
Login to see Trip Emergency Contact.
---
This trip has already happened!
---
3 people went on this trip