Friday, 30 June 2023 at 9:00 AM to Sunday, 2 July 2023 at 5:00 PM
Organiser: Isaac Black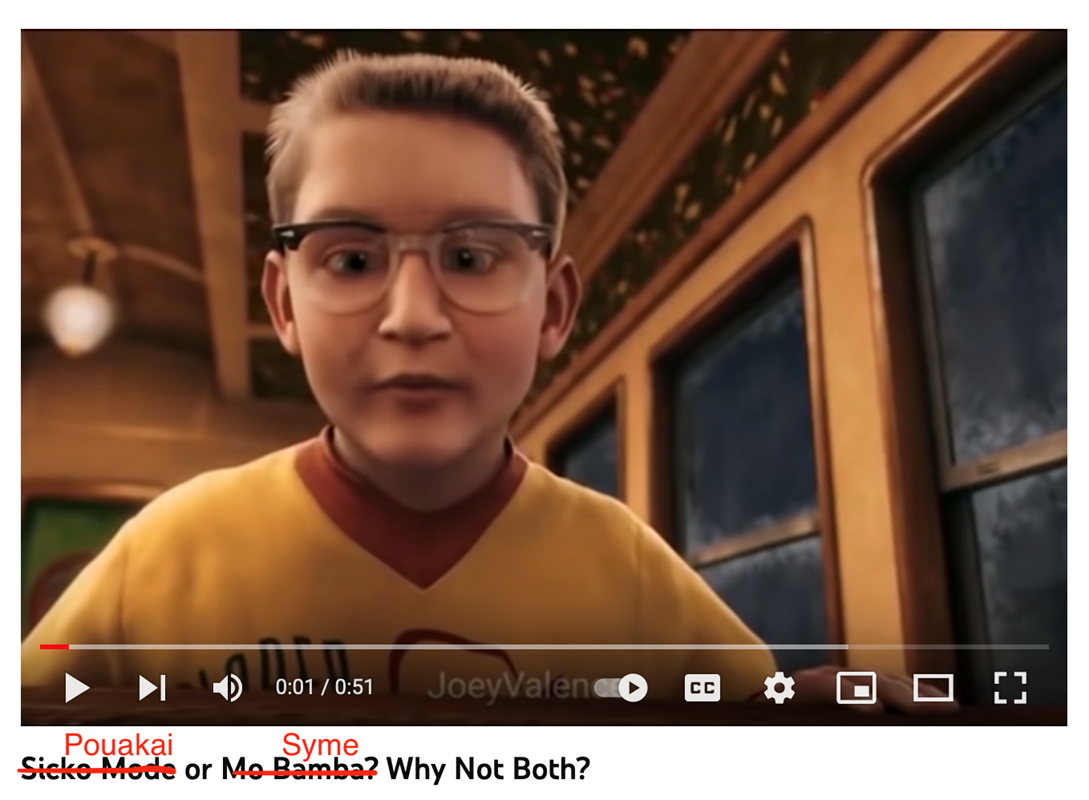 update 28/5: okay here is my plan:
Option 1: Syme hut on Friday, and/or Pouakai Circuit as an overnighter on Sat/Sund (Good weather option!)
- Friday: Leave very early from Hunter carpark (meet at like 6am, eek!) but that means we can get to taranaki after about 4 hours, be on the trail by like 11am. It is about 3-5 hrs to Syme Hut. Stay at Syme hut Friday night. Note; this can be a cold hut so bring extra socks and gloves.
-Saturday: return to Dawson Falls carpark. with another early start, we should get to the carpark by like 11am. then it is 1hr drive to north egmont carpark (with a cheeky little brunch stop off in town?? ). Then, upon arriving at carpark, walk to Pouakai hut which is about 5hrs. stay there Saturday night (it is a lovely serviced hut with a nice fire - so we can warm up).
-Sunday: walk back to carpark then drive home.
This trip will be more more an intermediate + type trip. Snowcraft experience will be necessary (as we will be going to Syme which is all alpine). But will be a great opportunity to do two of the famous Taranaki hikes in a weekend and great opportunity to practice some snow skills!!
Costs: fuel & food to be sorted closer to the time. Syme hut is a standard $5 hut and Pouakai is a lovely serviced hut worth $15 (this one will need to be booked).
Option 2: Pouakai as a chill three-dayer Friday to Sunday with some possibility for side trips (if weather is not as good - will confirm closer to time).
If weather is not as good or we want a more chill walk!!
or Option 3: Syme as an overnighter sat/sunday.
TBD
Login to see Trip Emergency Contact.