This event has already happened.
This event has already happened.
Monday, 25 September 2023 from 6:30 PM to 8:30 PM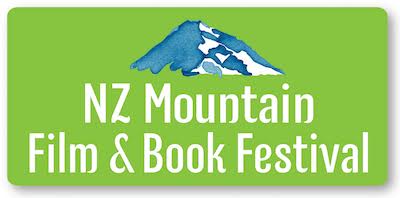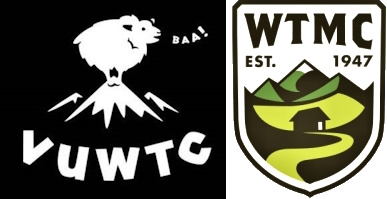 Location: Memorial Theatre, Student Union Building, VUW Kelburn Campus, Wellington
Night 1 of the New Zealand Mountain Film Festival National Tour - brought to you by the combined forces of the Vic Uni Tramping Club, Wellington Tramping and Mountaineering Club, and of course the New Zealand Mountain Film and Book Festival!
Close to Home
(16 mins) Director Ryan Quirke, NZ
A friendly nudge to get out and explore your local mountains. This film aims to inspire people to get out on human-
powered adventures in their own backyard.
Janwaar
(11 mins) USA
Follow a rambunctious group of kids whose lives are transformed when a skatepark is built in their small Indian village.
10 in a Weekend - A Scottish Ski Film
(12 mins) Director George Treble, UK
A Scottish ski mountaineering challenge to hike, ride and showcase the 10 highest mountains in the UK, in a weekend.
Momentum
(20 mins) Director Liqen Studio, Australia.
Follow the journey of Angie Scarth-Johnson who, by the age of 18, had climbed three 9a grades in Europe (NZ grade 35). What will she do next?
The Old School Coast to Coast
(29 mins) Directors Dylan Gerschwitz and Deane Parker, NZ 
Matty Graham undertakes an experiment to celebrate the 40th Coast to Coast race by taking on the course in old school 1983 gear, clothing and nutrition.
Changabang: Return to the Shining Mountain
(21 mins) Director Nick Kowalski
In 1976 British alpinists made the first ascent of the West Wall of Changabang. For the next four decades the route gained legendary status as climbers from around the world came and tried, unsuccessfully, to repeat this iconic climb. In 2022, three members of the New Zealand Alpine Team tried their luck on this infamous climb.
Total running time 109 minutes + 15 minute intermission.