Saturday, 7 October 2023 at 12:00 PM to Sunday, 8 October 2023 at 3:00 PM
Organisers: Chris Russell, Zita Keller, Arlen McCluskey
Email has been sent to sign ups!
Easy as 1-2 hour walk uphill (but not very steep) to a very blue hut that has a great view! 
You'll need a pack, sleeping bag, and warm clothes, but you can get away with sneakers instead of hiking boots on this track.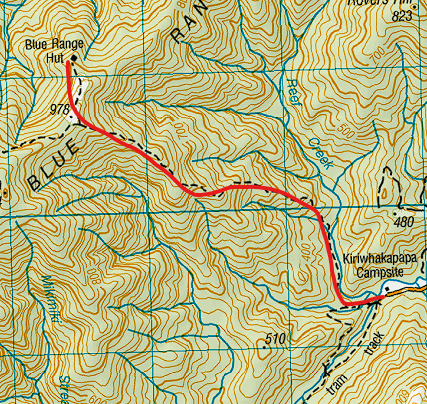 TBD
Login to see Trip Emergency Contact.